Who is not aware of the South Indian Superstar Rajnikanth?
When we start discussing his name or story, Rajnikanth Success Story is something that can inspire anybody. Rajnikanth is the name of a star, an actor who by his efforts has achieved such levels of popularity that he is well known in many parts of the world on a date. His fans from the Southern part of India worship him almost as a living God. If you start taking a walk down his memory lanes, you would not be able to help but start believing in miracles.
Rajinikanth's journey from being a conductor to becoming the demi-god
1. Rajnikanth – Parents and Early Life
Shivaji Rao Gaekwad, more famously known as the famous Rajnikanth, was born on December 12 in the year 1950. He was born to a Marathi Family residing in Bangalore. His parents named him after Chhatrapati Shivaji, the famous Maratha warrior. His father, Ramojirao Gaekwad was a police constable. He was the fourth child to his father and his mother, Jijabai. The early days of Rajnikanth life journey of his childhood and youth as well involve a lot of struggle due to financial issues. Though he belongs to a background purely Marathi by nature, he has never acted in any of Marathi movies as of yet.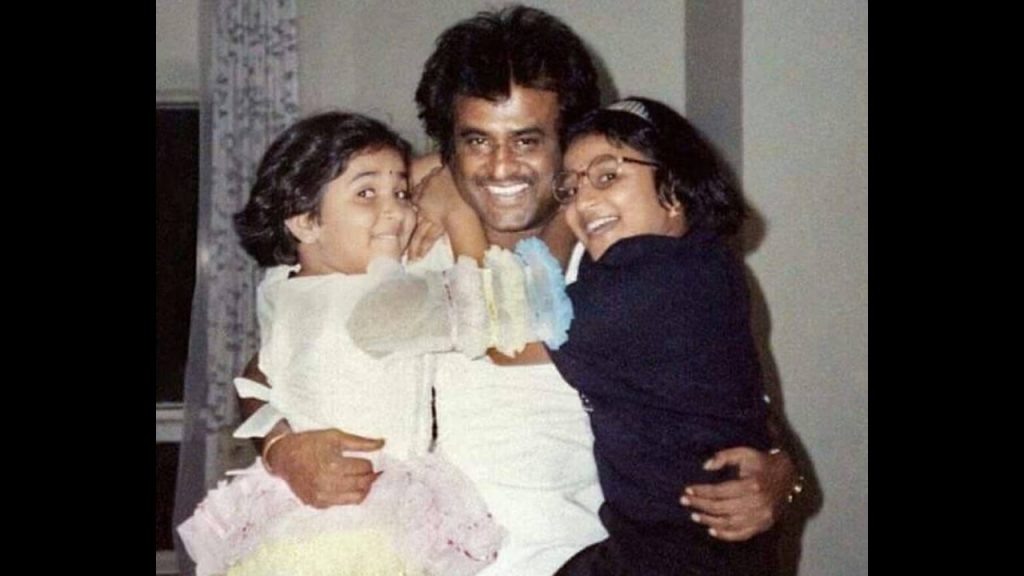 Was the path to the Demi-God all well paved? Was the Rajnikanth Success Story all of a sudden?
Not really. This superstar with his dark skin is known to have a style quotient that is unparallel and reached the peak through one movie at a time step by step over the decades. His style, his demeanor, his acting and him as a person in real life won over the hearts of countless people in due time. He may be a blockbuster superhero on screen but on reality he is as simple and as down to earth that one can be. Even Amitabh Bachchan from Bollywood holds deep respect and admiration for this star.
2. Rajnikanth inspirational story, career, facts, personal life, family
If we dig into the Rajnikanth true success story we will be amazed by the facts. He started the initial days of his career with any odd job he could find, from being a carpenter, a coolie or any other thing and this is facts about his personal life. Later, he got employment in the Bangalore Transport Service and worked as BTS bus conductor. It was all struggle life for him. It was then that he started to participate in stage plays and received offers for a part in the playwright of mythological plays by Topi Muiappa. It was in this time span that he happened to cross an advert for joining classes for proficient acting at the Madras Film Institute and he chose to join the institute against all the negatives he received from his family. During this time of his course, he received support from his co-worker and friend Raj Bahadur, both financially and mentally.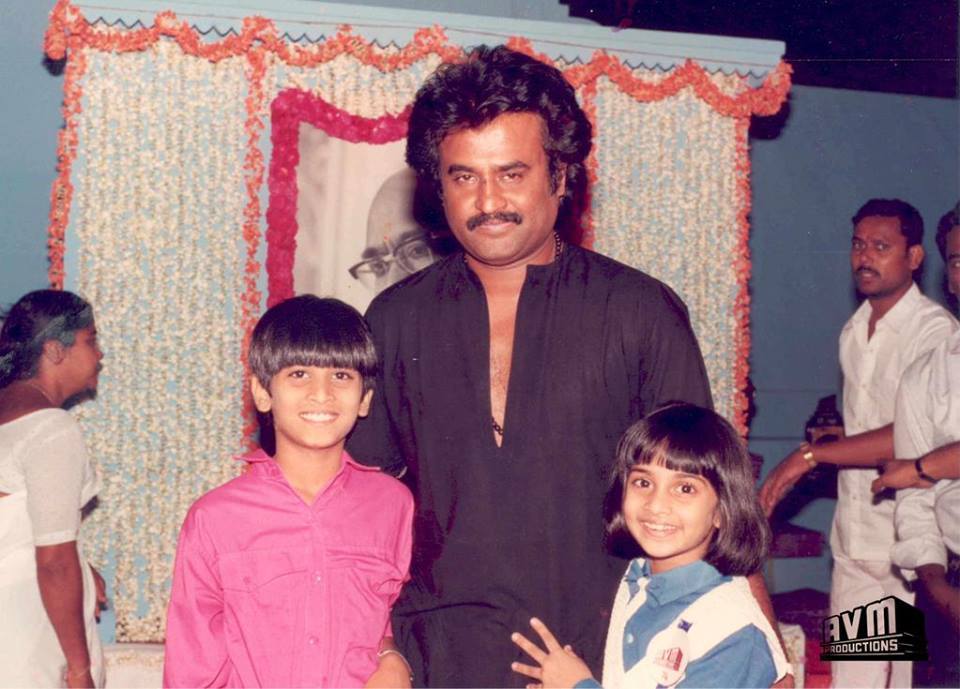 It was during one such onstage performance he was giving at the institute that he came to the notice of the famous Tamil film director K. Balachander who then advised him to get knowledge on the Tamil Language. Rajnikanth made no delay to follow this piece of advice and the Rajnikanth Success Story started manifesting. In 1975 he made his debut through 'Apoorva Raagangal' in Tamil movies in the supporting role opposite to Srividya. The film owns three National Awards.
3. Rajnikanth biography
If we look into Rajnikanth biography, success for the demigod started soaking in over the next two years. The movies 'Bhuvana Oru Kelvikkuri' and 'Aarilirunthu Arubathu Varai' banked his immense success. It was during this later film that he moved his audience to tears. From 1975 to 1977, Rajni also worked on a number of roles with villainous character. By the end of the 80s, Rajnikanth's popularity and Rajnikanth inspirational story had gained new heights in South India. He had a sudden decision to quit acting but soon made a marked comeback through the remake of the Bollywood movie 'Don'. His double role in the movie 'Billa' bagged in huge commercial success.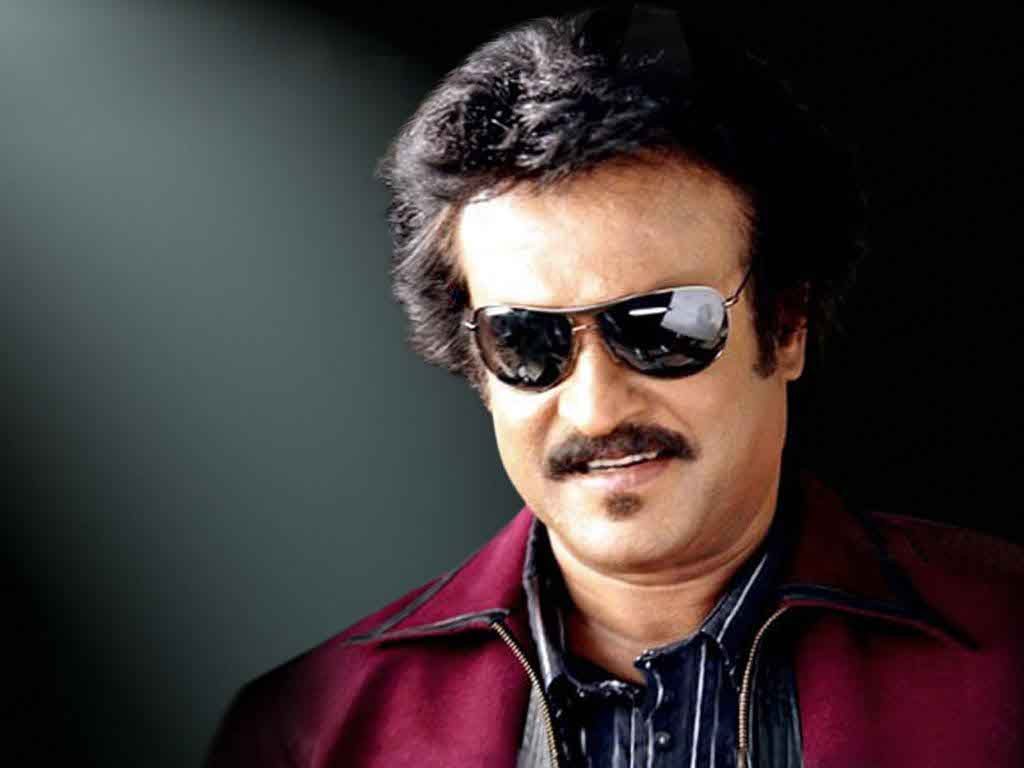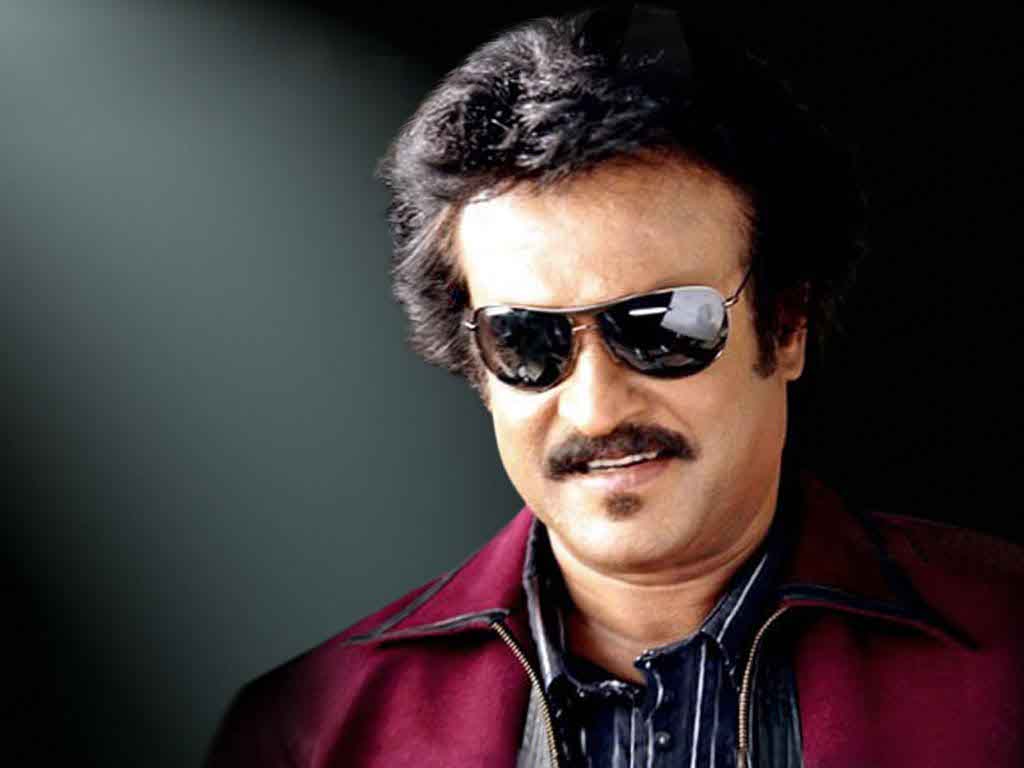 Hits then started flowing in a row with back to back movies like 'Murattukaalai', 'Netrikan', 'Thanikattu Raja', 'Naan Mahaan Alla' and so on. The Rajnikanth Success Story was in full bloom. In the 80s the movie that kept his success marked includes 'Padikkathavan', 'Mr. Bharath', 'Dhatmathin Thalaivan' and so on. He played the role of Raghavendra Swami, a Hindu saint in his 100th film, 'Sri Raghavendra'. He made his Bollywood debut in the year 1983 with Amitabh Bachchan and Hema Malini in the film 'Andha Kanoon' that went up to be the highest grossing film of the nation at that time. After that Rajni and Big B became great friends and worked together in a lot of films like 'Hum' and 'Geraftaar'. By the 90s, Rajni had the most count of successful releases and had gained immense popularity.
The Downsides
He failed his second film in 2002. 'Baba' a film from Rajnikanth's own production house failed to meet up to the expectations of his fans. The other one was 'Valli'. He reconsidered retiring after this and developed an interest in politics. But soon in 2005, the demigod made a dashing comeback through P. Vasu's film, Chandramukhi. It was then followed by 'Sivaji: The Boss' yet another blockbuster in 2007. He then went on to more films and the last one with director Shankar for the technical thrill film 'Endhiran' with Aishwarya Rai Bachchan was a super hit and exceeded all expectations. It was the most expensive movie of the time and also the highest grosser of the nation at its time. The next one was announced in 2011, an animated movie named 'Kochadaiiyaan'. It has been a hit as well with expectations that had been raised to the maximum do to postpone of the release dates.
Achievements
The Thalaiva has been won six awards from the Tamil Nadu State Film and a Filmfare Award for best Tamil actor. He has also received the Padma Bhushan, a civilian honor ranked third in India in terms of respect. On the date, the 67 aged Tamil Demigod is still giving hits after hits even like Kaala on June 2018 and still goes on to add to the list of Rajnikanth Success Story.