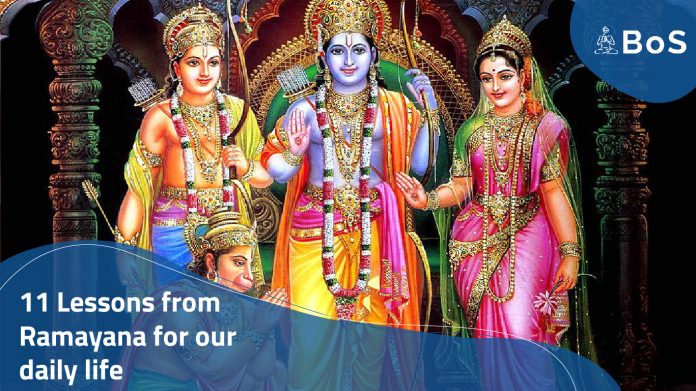 Lessons from Ramayan: Ramayana is one of the books of Hinduism. One should lead a life of dignity and discipline by adopting some of the qualities mentioned in the Ramayana and keeping in mind some important things mentioned in it. This leads to victory of good over evil. Every human being should learn something from the Ramayana and incorporate good things in their life. This increases the standard of living. Also, with the effect of good qualities, success is achieved in every work. Apart from this, you will also be saved from mental stress and will also stay away from troubles.
The Ramayana is a story of a royal family and dynasty that offers the ideal of mutual relations between husband and wife, brother and other family members. Every Hindu family tells their children about a scripture and has grown up watching the Ramayana on TV every Sunday morning.
Let us tell you what those 11 Ramayan lessons are, which you can adopt to get success in life.
1. Unity in diversity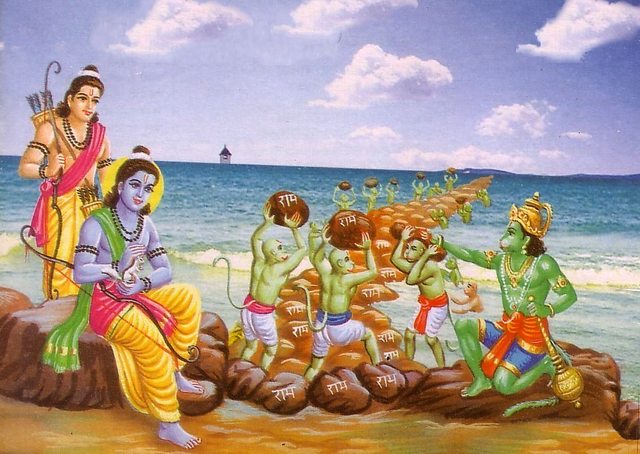 Unity in diversity is the biggest Ramayana lesson when Prabhu Shriram was marching on Lanka, then all kinds of people were in his army. Everyone was present, from humans to animals and birds. During the war everyone supported Prabhu Shriram. Apart from this, King Dasharatha had four sons and all of them had different characters but still had solidarity and this is what helps every family to get out of times of grief.
There was love in all the brothers of Prabhu Shriram. There was not even a little room for greed, anger or betrayal in such love. Laxman continued to live in exile with his elder brother Prabhu Shriram for 14 years. On the other hand, Bharat turned down the chance to sit on the throne for his elder brother. These lessons of brotherly love inspire us to value relationships rather than greed and worldly pleasures.
2. The Victory of Good over Evil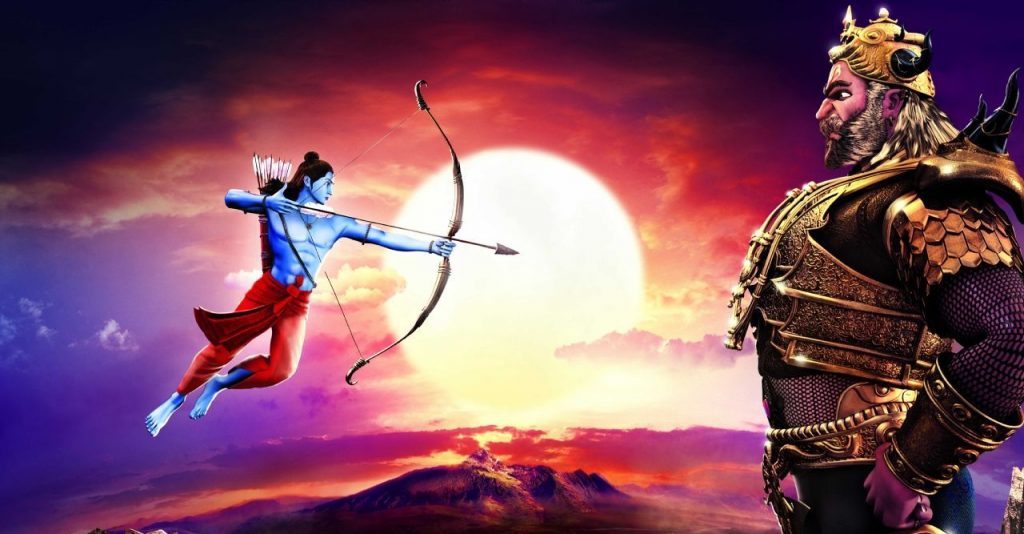 The biggest Ramayana ki seekh is that good always triumphs over evil. The way Ravana cast a bad eye on Mother Sita and finally Lord Rama defeated Ravana and regained Sita. The essence of the story is that no matter how powerful or great the evil is, but due to its good intentions and virtues, truth only wins at the end of the day.
3. True Devotion and Dedication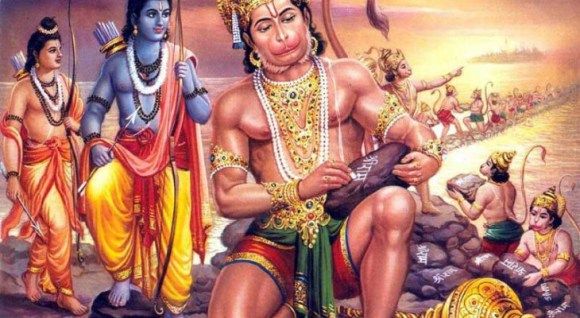 Hanuman ji showed unwavering faith and love towards Lord Rama. His immense lagna and selfless service to Lord Rama teaches us how to help a friend in times of need. It tells us that we should surrender ourselves without any doubt at the feet of our worship. When we surrender ourselves at the feet of that omnipresent God, we get nirvana or salvation and get rid of birth and death.
4. Forgiveness is a better character than revenge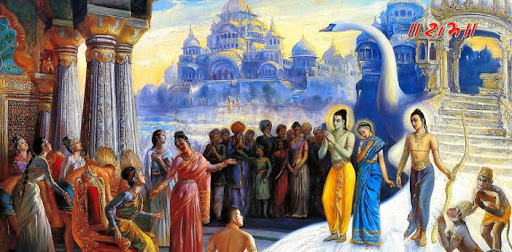 Ravana was a learned man but kidnapping Mata Sita caused his downfall. This shows that we burn ourselves in the fire of revenge in the course of harming others. Ravana thinks of his sister Surpanakha insulted by Lakshmana and to teach his brother Rama a lesson he gets himself entangled in his own web of anger, betrayal and vengeance. Therefore, we should adopt the nature of forgiveness instead of reprisal, egoism and anger.
5. True service to God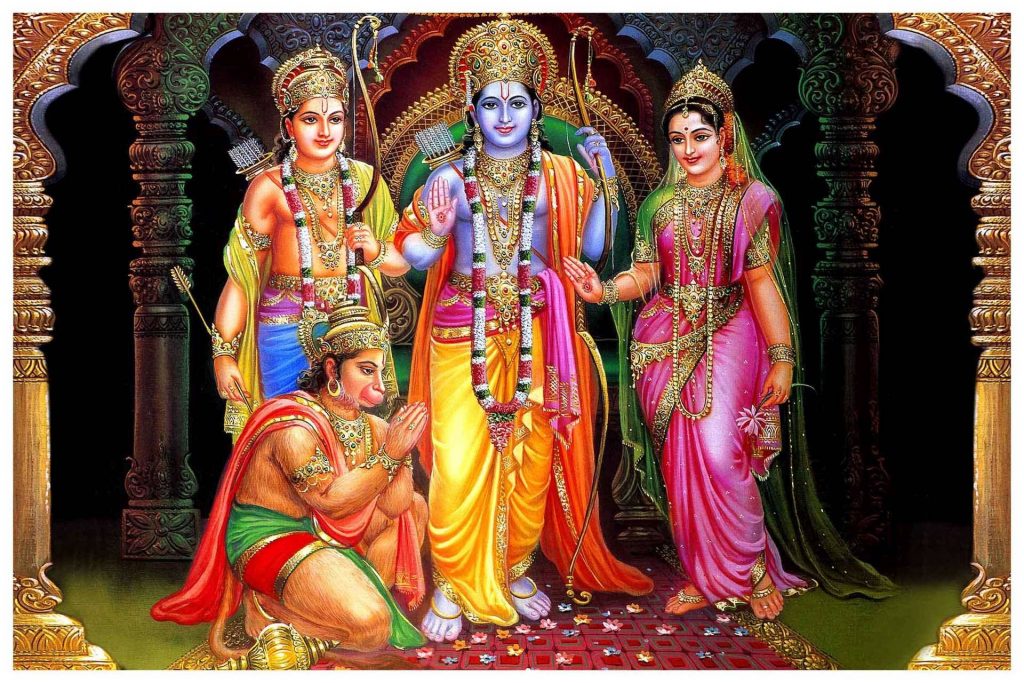 Before Rama goes to the forest, there is a dialogue between Lakshmana and his mother Sumitra where she teaches Lakshmana to conduct with Rama and Sita, then she explains that one should serve God with a sincere mind because it is this ia the door of liberation. Sumitra says, O Lakshman, you may live in forest with Rama and Sita, but if Rama is there, then there is the complete Ayodhya. She tells Lakshmana to serve the Lord to the best of his ability because that is the greatest work and the greatest purpose of life.
6. Love and Kindness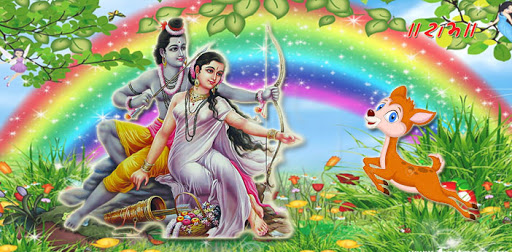 Lord Rama is an epitome of love, kindness and positivity and if any of us take even 10 percent of it in our daily life then we can lead a happy and content life. His calm and compassionate discharge of the responsibilities of a son, husband, brother and a king makes us aware of human qualities like mutual love and respect. In order to win over the evils of society, we need to learn from the Ramayana ki seekh or lessons of Ramayana in modern times.
7. Never be Arrogant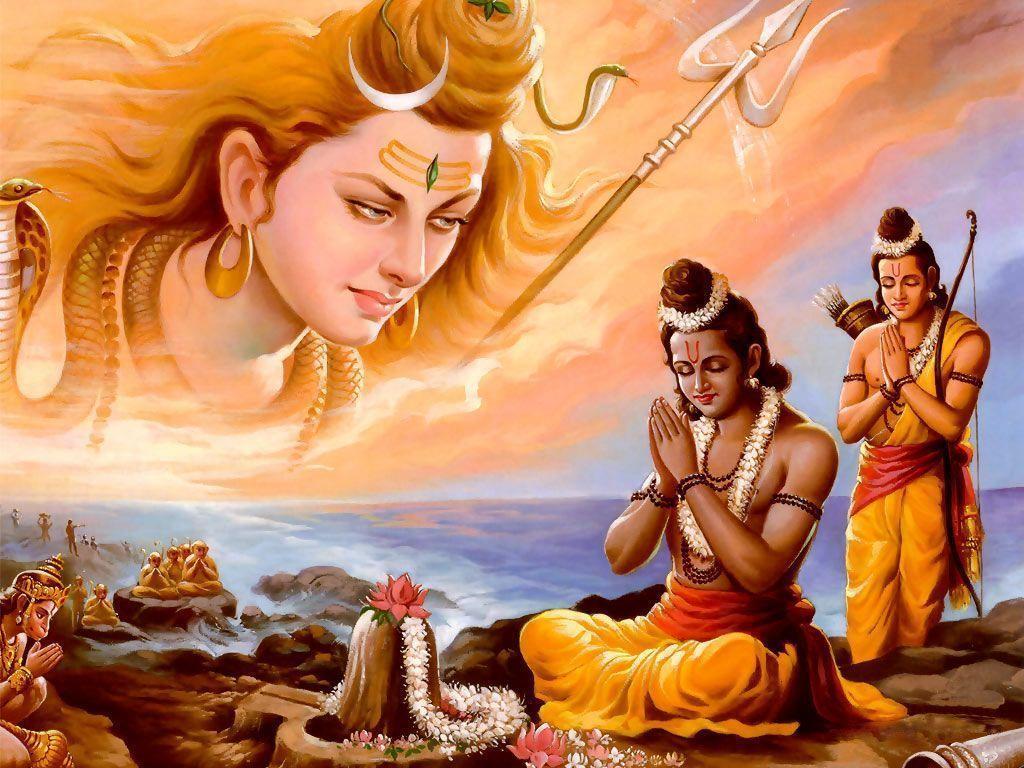 When Hanuman ji came back safely with the news of Sita ji, everyone praised him, Hanuman ji wanted to show his strength and might but he did not do so and gave all his credit to Lord Shri Ram's blessings. Hanuman ji is so powerful, but he does not have a thing called ego in him. He is very humble and devoted to his Lord Shri Ram. A strong body with it, high morale, even when full of money grain, humility is always a very good quality. From this quality of Hanuman ji, we can learn that no matter how successful you become in life, no matter how high your level, no matter how much wealth you get, you should never get the feeling of ego in your heart. It is not your ego but your humility and compassion that lives in people's hearts. The tree that bears fruit on it always remains leaning down.
8. Devotion to Duty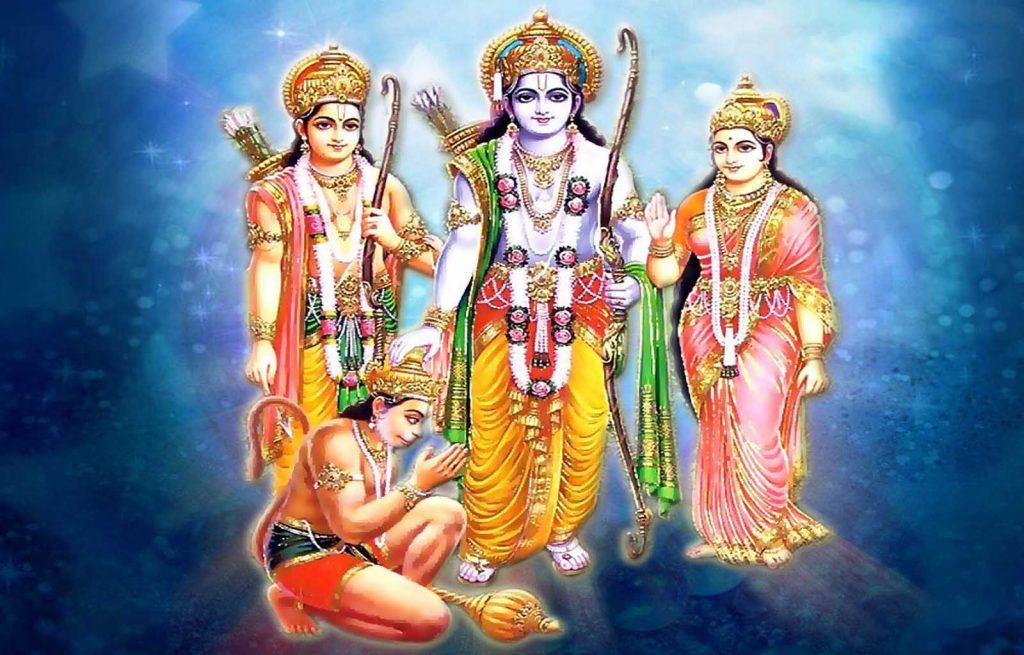 Whatever task was assigned to Hanuman ji, he completed it in every situation. He never used negative thinking to fulfill his duty like I will not, I will not be able to do, I am not able to understand, therefore will not be able to do it. At the time when Lakshman became unconscious in the battle of the land, Hanuman ji was assigned the task of bringing Sanjeevani Booti to protect his life. Hanuman ji brought the whole mountain, because he did not recognize the Sanjeevani herb. With Hanuman ji's duty, we can learn that human beings should not be skeptical of their responsibilities but should be able to find solutions.
9. Hurry up for auspicious work and postpone bad things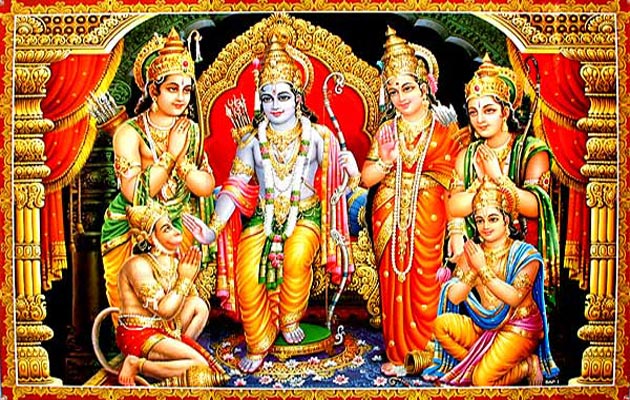 The first thing Ravana told Lakshman was that whatever work is auspicious for you in your life, you should do it as soon as possible. In the same way, inauspicious work should always be avoided, do not even think of doing it. Ravana cites the example of his life, saying, "I did not recognize Shri Ram and delayed him very much to come to his shelter, which would have been an auspicious work." I was in a hurry to make war, which was an inauspicious task. If I had avoided it, today my family would not have faced such a condition. Therefore, always remember that you should do the auspicious work as soon as possible and keep avoiding the inauspicious work.
10. Don't tell Secrets of your life to anyone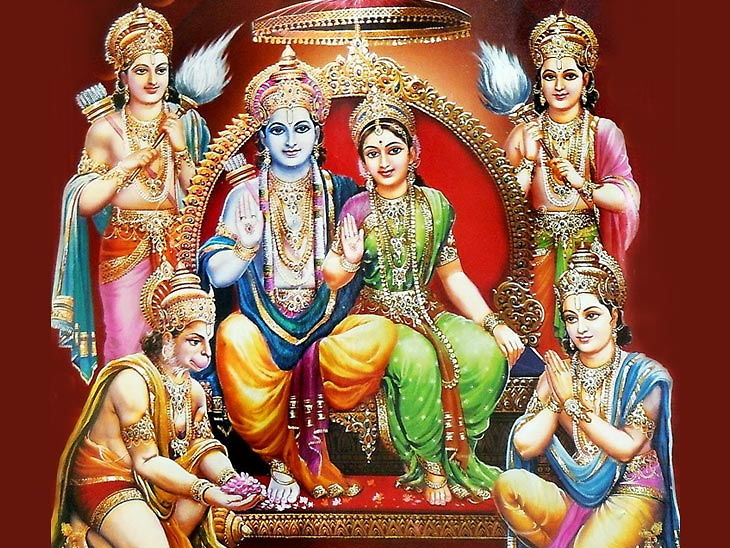 The biggest weakness of man is that he easily tells the biggest secret of their life to others which becomes fatal for them in future. Such secrets bring many problems in future. If Ravana makes his point, then the biggest mistake he made was that Vibhishan knew the secret of his death. If he had not told this thing to Vibhishan, he would not have died today and he would have been alive. This was the biggest mistake of his life which ended his life.
11. Importance of good friends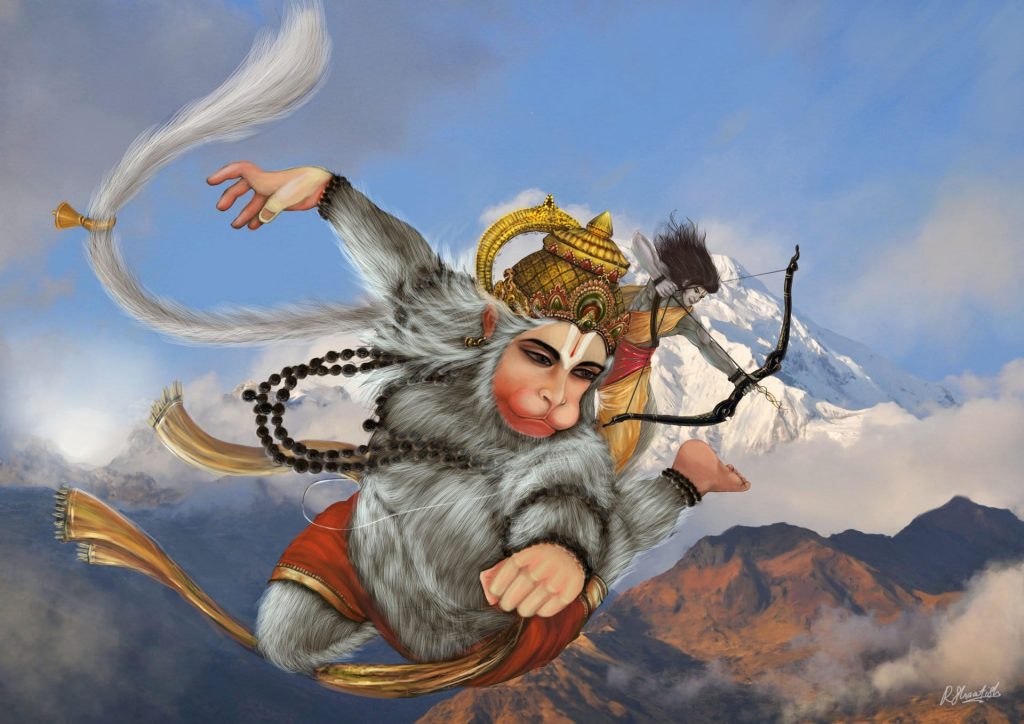 This book tells us the importance of good company. Kaikayi wanted Ram more than her own son, but coming to Manthara's evil thinking and wrong things, she asks for 14 years of exile for Ram. That is why we learn that we should live in good company so that negativity does not dominate us.
In order to win over the evils of society, we need to learn the lessons of Ramayana in modern times.
Also Check :
– तिल चौथ की कहानी | Til Chauth ki Kahani | Videos
– Tara Rani Katha Vidhi, Full Videos | तारा रानी की कथा वीडियोस
Check out our Youtube Channel for Latest Videos & Download Our Mobile App
Youtube Channel : BeautyofSoul Lessons
Mobile App : Android Play Store