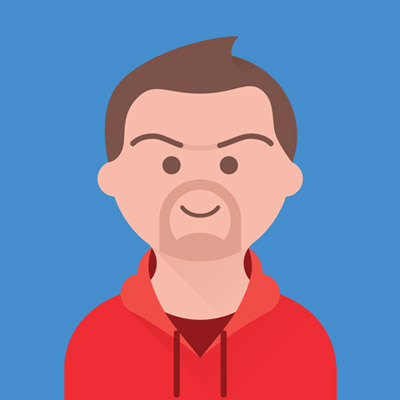 How To Know Yourself Completely? - Sadhguru
How to know ourselves | by- sadhguru founder of isha foundation
This video is about that we are paying attention to everything else in the world, we are not trying to enjoy and feel the joy and pleasure of the present moment we are thinking that quality of life depends upon the branded clothes we are wearing and the car we are driving and our current financial status but this is a veil to the reality of life the true quality of life depends upon this that whether you are enjoying the present moment or not.
The biggest mistake is that we set impossible goals to be happy we don't try to beautify our present scenario.
We define happiness and peacefulness as per our own standards.
if our inner self lacks peacefulness then we fail to flourish as an individual.
Show more