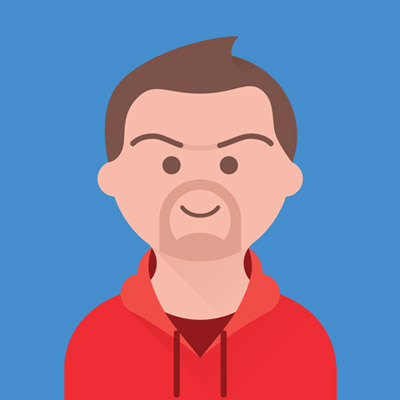 How to deal with Stress - By Sandeep Maheshwari
Stress is primarily a physical response. When stressed, the body thinks it is under attack and switches to 'fight or flight' mode. This causes a number of reactions, from blood being diverted to muscles to shutting down unnecessary bodily functions such as digestion.
Have you ever found yourself in a situation where your to-do list seems endless, deadlines are fast approaching and you find yourself saying 'Eek! I feel stressed!'? But what is stress really, and how does it affect us? We often find ourselves in stealth mode, some times daily life activities seem dull and boring, while at the next moment they seem to over power one self, if you feel anxious about and worry on little things then this is nothing but stress. If one experiences butterflies in stomach moment every now and then on very small and incompetent things, such as public speaking, talking to your seniors or any thing else, then it is nothing but stress. So if you have also encountered such a kind of situation in your life where you feel low, then you must watch this really inspirational video by none other than Sandeep Maheshwari, in which he talks about coping up with the numerous stressful situations in one's life.
Show more