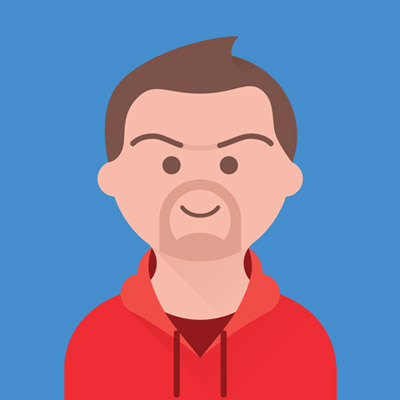 Intentions Decides good or Bad Karma - By Sandeep Maheshwari (in Hindi)
Sandeep Maheshwari explains the law of karma in a very simple way, he put forward a theory that any thought which has any motive, intention or greed is your karma whereas the thoughts without any intention or greed are akarma. He explains that something which is done without your consciousness or without your knowledge is not your karma. Our intention decides whether the karma is good or bad if we have done something with bad intentions it will lead us to bad karma and vice-versa.
Everything depends on your intention not on the outcome to prove this Sandeep Maheshwari takes a real-life example, consider you butchered someone for their money but the man didn't die, but your intention was bad so the karma will also be bad karma but a doctor whose patient died while operating is a good karma because the doctor wants to save his patient after all he has good intention which leads to good karma.
Show more