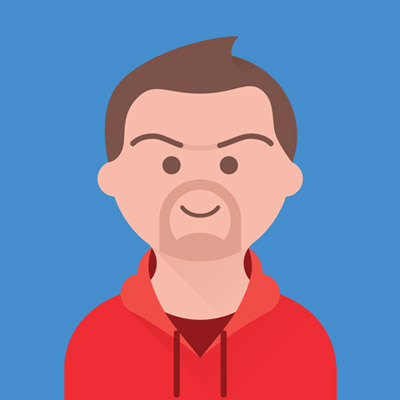 An aerial tour of the city of Kumbh - Prayag Raj
The city of Kumbh, with its new name, the Prayag Raj is almost ready to host thousands of pilgrims on the auspicious festival of Maha Kumbh Mela, that is going to start soon. From 15 January 2019 to 4 March 2019, the holy city of Prayag Raj will act as a host to people, sadhus and saints along with pilgrims who will come to take holy dip in the waters of the Sangam of the three holy rivers - The Ganges, The Yamuna and the mystic and invisible Saraswati.
Kumbh Mela is one of the most significant pilgrim according to the Hindu mythology, the largest gathering of humans world wide and is even listed in the Guiness Book of World Records, for its magnificence and beauty.
Ready to host the Kumbh Mela for the year of 2019, the city of Prayag Raj is rejuvenated to welcome its guests. The various temples and the holy Sangam is ready again to witness the grand festival of Kumbh.
Here in this video, we present before you a beautiful and breath taking view of the holy city of Prayag Raj, ready to host the festival of Maha Kumbh Mela of 2019.
Chalo Kumbh Chalein.
Show more