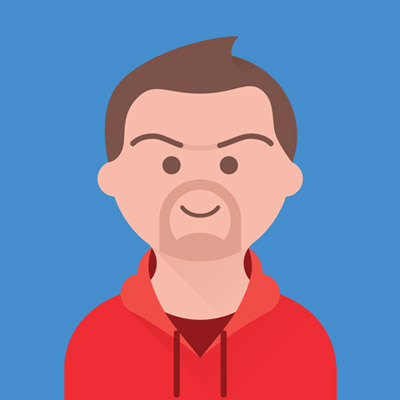 Melodious Kumbh Bhajan for Ardh Kumbh 2019
The Ardh Kumbh Mela of 2019 is all set to begin from 15 January 2019. The mystic and holy city of Prayag Raj is all set to host the largest religious gathering of the world
Prayagraj Ardh Kumbh Mela, 2019 is the upcoming Ardh Kumbh Mela to be held at Triveni Sangam, the confluence of three holy rivers, the holy Ganges, the Yamuna and the mystic Saraswati in Prayag Raj, Uttar Pradesh, India from 15 January 2019 to 4 March 2019.
In Prayag Raj, hearing the word "Kumbh", creates the picturesque vision of Triveni sangam in one's mind. At the sacred confluence of rivers, huge multitudes filled with sense of devotion move like waves in the ocean. 'Shahi Snaan' of Akharas, chanting of vedic mantras and elucidations of religious hymns in the Pandaals, proclamations of knowledge, Tatvamimansa by rishis, spiritual music, mesmerising sounds of instruments, holy dip in the sangam with utmost devotion fills the heart of devotees with immense joy. Also, prayers are offered at many divine temples exhibiting the greatness of Prayagraj Kumbh.
So in the same spirit, we are presenting a Kumbh Mela Bhajan for you.
Show more