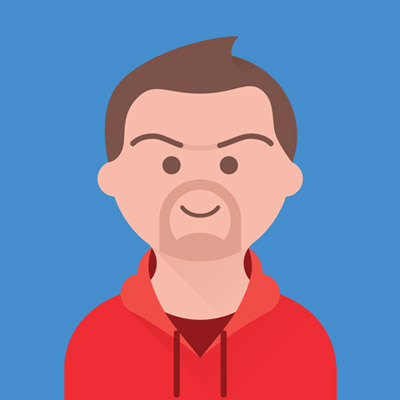 Into the Kumbh: A peek into life of Naga Sadhu
Naga Sadhus live a life of anonymity. They do not interact with the general public and live in caves, forests and deep inside the jungles and live a life of hardships and worship the ultimate god, Lord Shiva. They believe that Lord Shiva is that the ultimate God. Their living a lifetime of self-denial and ascetic is a sign of their dedication to their lord. The Naga Sadhus board clans together, that is thought as Akhara. Each 'Akhara' uses a Daroga who acts as an informant and a traveller. This Daroga then roams around the jungles and meet the Naga Sadhus and inform him concerning the news with reference to Akhara. This Daroga additionally provides the information regarding the Kumbh Mela to those Sadhus. When the Kumbh Mela arrives, innumerable Naga Sadhus travel through the country to reach the Mela to have the holy dip in the river.
Because of their hard life and unreachable locations in the less traveled paths of the Himalayas, the world of Naga Sadhus is still un known to the common people.
Here in this video, we peek in to the life of naga sadhus, who only come to visit the civilization during the Kumbh melas.
Show more