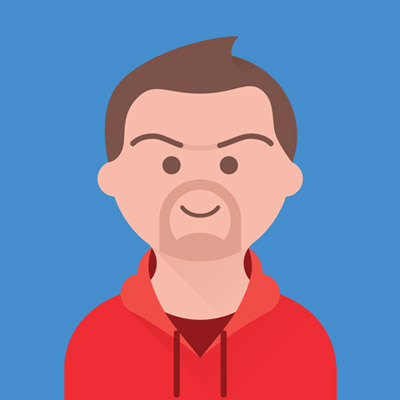 Success Story of The King of Soulful Voice - Arijit Singh
Arijit Singh's name needs no introduction. He is one of the most famous singers of Bollywood. He rose to peak fame in the last few years, when his song, 'Tum hi Ho' from Aashiqui 2 movie was acclaimed to be a huge hit both among the critics and among the fans as well. SInce, that there has been no looking back for Arijit Singh and gradually he has become one of the most beloved singers of the Indian Film Industry.
Nowadays, almost all Bollywood films have at least one song of this talented singer. However, all was not so good for him from the beginning and he also had to struggle a lot before reaching up to this mark and achieving fame in the Hindi Film Industry. Arijit is a talented singer who has sung many songs, some of the most popular songs include:
"Agar Tum Saath Ho" Tamasha
"Aye Dil Bata" Ishq Actually
"Ashk Na Ho" Holiday
"Ae Zindagi Gale Laga Le" Dear Zindagi
"Baatein Ye Kabhi Na" Khamoshiyan
"Baaton Ko Teri Na" All Is Well
In this really motivational video, we cover up the journey of Arijit Singh, who due to his talent, dedication and hard work has became a Bollywood sensation.
Show more