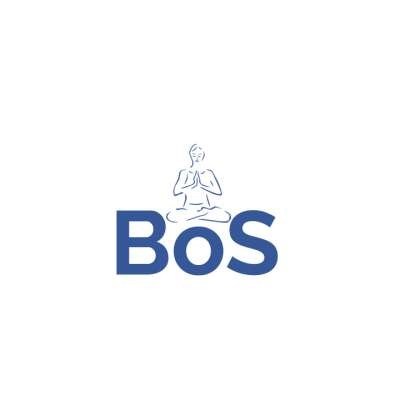 Ravan - King Of Lanka Animated Movie With English Subtitles | HD 1080p | Animated Movie In Hindi
The evil king in the great Indian epic Ramayan, was actually a great learned man, the biggest shiv-bhakt and a shrewd king. Raavan was a multi-faceted persona and a brave and ferocious warrior. His story makes for a fascinating watch, with themes of devotion, faith, determination and loyalty, depicted in various aspects of his life. His fascinating story and highly interesting, little-known incidents from his life are woven into this beautiful, animated adventure film.
 Raavan the film, depicts the life-story of this ultimate villain, from his birth, to his growing years and the vengeful, hate-filled influence of his grandfather on him, to his final victory over Lanka. Then begins his journey towards his end, at the hands of Lord Rama, after he kidnaps Sita. Raavan is a sure-shot entertainer and is certain to engage young minds and teach them valuable lessons in morality and Indian tradition and values.
Show more