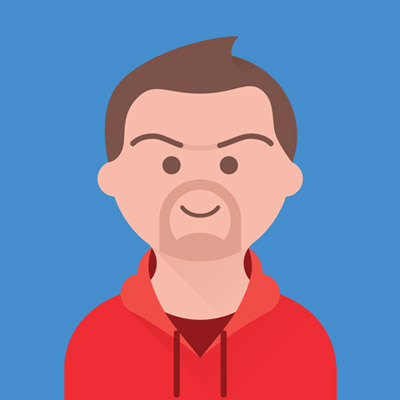 Life and Teachings of Mahatma Buddha | Buddah Sutras | by Gurumaa
Life and Teachings of Mahatma Buddha | Buddha Sutras | by Gurumaa
In this video Anandmurti Gurumaa discourses on the life and teachings of Mahatma Buddha. Siddhartha Gautama was born to a large clan called the Shakyas in the 6th century B.C. His father was the king who ruled the tribe. His mother died after giving birth to him.
A holy man prophesized great things for the boy he said the boy would either be a great king or he would be a great spiritual leader. His father raised him in a palace built just for the boy and kept him away from the knowledge of human hardships.
Then he got married at the age of 16 and spent another 13 years inside the veil created by his father. With a very little experience of the world outside of the palaces, he attained his late 20's but as soon as he confronted the realities of human hardship and explored the life beyond his palace he left his kingdom, wife, and son to lead a monkish life.
Show more