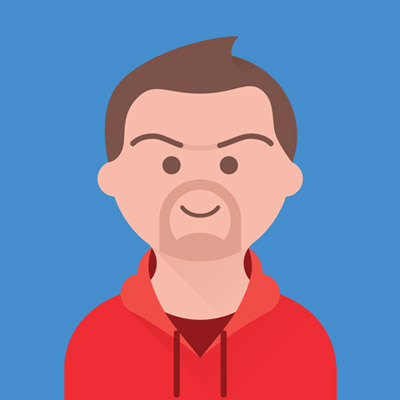 How To Navigate Your LIfe | by Jay Shetty
In this video, Jay Shetty talks about how our education system is unable to help us in navigating life, he states that our education System mainly focuses on calibre, not on the character. This mentality has changed us a lot we really don't care about character, values, patience, flexibility, and courage in our life but these are the skills which truly helps us in navigating life.
Further, he said, "when you have someone that you love passes away Maths, English and Science doesn't help". Our education system doesn't help us in facing real-life challenges due to this most of us don't know how to navigate life.
Show more