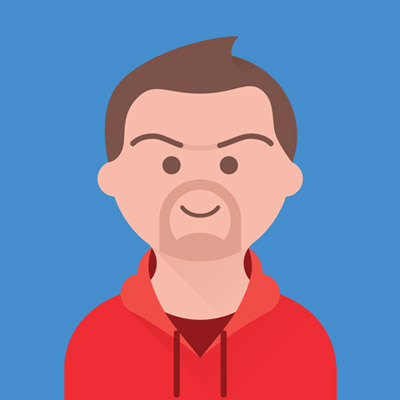 How to Find Your Hidden Talent and Improve Your Life Forever
Tom Bilyeu, co-founder of Quest Nutrition and co-founder & CEO of Impact Theory, reveals how this shift in mindset helped him find his passion.
We have often watched tonnes of videos, heard millions of words and billions of thoughts come to our selves where we are told to work hard, find one thing that interests us the most and work hard in to achieveing it by hook or by crook. Many of us, already know what is the best we can do, what is it that takes to improve our life. It is not just the words, it is not just the thought process, it is not just the thinking, it is the actions, the work we do, the steps we take and the deeds we perform.
You are the one on the driving seat, you are the Da Vinci of your life, you are the one who is holding the steering wheel, you are the one who will act as a think tank, so step up, take charge, make your efforts count, work, work and work. Make progress, add pepper to your practice, add your efforts, multiply your worth and make it count.
Watch this really motivational video that will help you find your hidden talent in life.
Show more