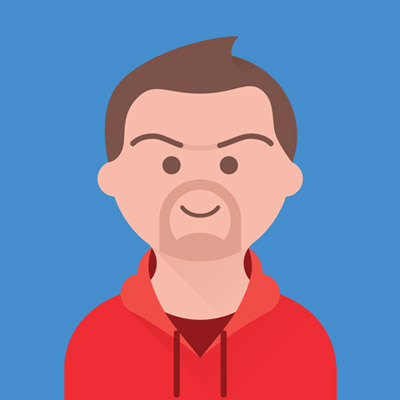 How Cristiano Ronaldo Became the Football Icon - Motivational Success Story of Cristiano Ronaldo
Cristiano Ronaldo was born in Madeira and comes from a very poor family. His early life was filled with struggles. His Father was a gardener, who was an alcoholic and in 2005 died from liver failure. His mother worked as a cook and a cleaning lady so she can provide a hot meal for the family.
When Cristiano Ronaldo was playing for Sporting Lisbon, at the age of 15, his career almost ended before it began. Cristiano was diagnosed with a heart condition that unfortunately made his heart race even when he was not running or playing. He had to undergo a heart surgery that successfully fixed the problem, so finally he could run, practice and focus on the thing that was most important. Achieving his dream.
After nearly a decade, his career with Real Madrid ended, when Ronaldo signed a four-year contract with Juventus, with a transfer worth €100 million, The transfer was the highest ever for a player over 30 years old.
But He like every human being had difficulties, failures and disappointments. But his incredible capability to focus, work hard and build his skills every day, made him who he is today.
From a very young age, Cristiano Ronaldo always believed in himself, no matter how tough the situation was and no matter the odds.
Show more