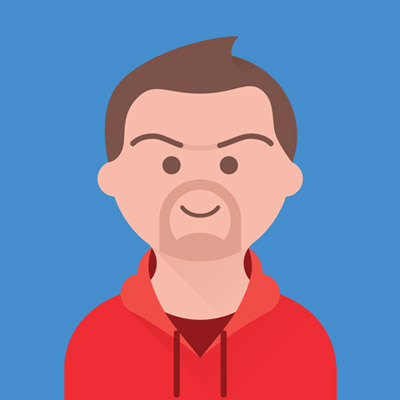 The 99 Club Story by Gaur Gopal Das
The 99 Club Story by Gaur Gopal Das
Gaur Gopal Das shared a story once upon a time a King despite his luxurious lifestyle was not happy. One day, the King saw a servant who was very happy while he worked. This fascinated the King very much and he thought Ruler of the Land is unhappy and gloomy, while a servant had so much joy. The King asked the servant, "Why are you so happy?"
The man replied I am a servant, but my family and I don't require much. The king was not satisfied so he took the advice of his advisor. After hearing the King's and the servant's story, he said, "Your Majesty, I believe that the servant has not been made part of the 99 Club."
The King inquired about the 99 club.
The advisor said to place 99 Gold coins in a bag and leave it at this servant's doorstep. King had it done. When the servant took the bag into his house, he opened the bag and was very happy.
He was not happy with 99 coins. He wondered about the last coin. Finally, he decided that he was going to have to work harder for the last gold coin. From that day he overworked and stopped singing while he worked.
Then the advisor said to king There are those people who have enough to be happy but are never contented because they're always striving for that extra coin. Gaur Gopal Das showed us the impact money can bring us to our life with a beautiful story.
Show more