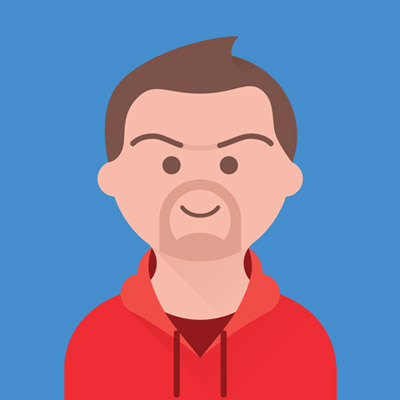 Stan Lee | Sucess Story of Father of Superheroes
Stan Lee, as we know him today as the father of super heroes, the one who gave us many beautiful moments in our child hood, through various comic book characters and who even now entertains us from the films adopted from his comics. The father of super heroes, who gave us the Marvel Cinematic Universe and gave us countless moments of joy, happiness and amazed us innumerably through his creativity. The creator of Iron Man, Captain America, Thor, Hulk, Spider Man, Black Widow, Hawk Eye, Vision, Scarlet Witch, Black Panther, Thanos, Dr, Strange and many more. The one who introduced us to the possibility of the multi verse. He may not be with us anymore, but will always remain in our hearts. However, his life was not an easy one, he faced many things in life and struggled continuously but one thing that remained constant was his ability to fight back, no matter what the situations may be, Stan Lee never gave up and always fought with negativity.
Stan Lee who was an American comic book writer, editor, publisher, and producer. He rose through the ranks of a family-run business to become Marvel Comics' primary creative leader for two decades. In this video, we present his real life story.
.
Show more