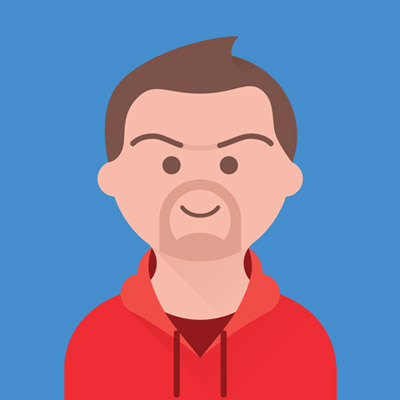 Sacred Lord Vishnu chant - For peace of mind
Lord Vishnu is one of the tridev of Brahma, Vishnu and Mahesh; as per the Hindu mythology. Vaikunth (the place of non - hindrance), is the celestial abode of Lord Vishnu who is the principal deity of the Universes and known to be Godhead, as revered by all of pre-Battle Of Kuruksetra, and the supreme being in Vedic, Hinduism, and its Vaishnavism traditions.
He is the one who incarnated him self 10 times, for the betterment of the Earth and to save Earth from the numerous threats.
Here is a beautiful and sacred chant of Lord Vishnu, which will free you from all worries and provides you with peace of mind.

Shuklam Bharatharam Vishnum, Sashivarnam Chathurbhujam,
Prasanna Vadanam Dhyayeth, Sarva Vignopa Shanthaye,

Santhakaram Bujaga Sayanam Padmanabham Suresam,
Viswadharam Gagana Sadrusam Megha Varnam Shubangam,

Lakshmi Kantham Kamala Nayanam Yogi Hrid Dyana Gamyam,
Vande Vishnum Bava Bhayaharam Sarva Lokaika Nadham,

Vande Vishnum Bava Bhayaharam Sarva Lokaika Nadham,

Oushade Chinthaye Vishnum, Bhojane Cha Janaardhanam.
Shayane Padmanaabham Cha, Vivaahe Cha Prajaapathim.

Yuddhe Chakradharam Devam, Pravaase Cha Trivikramamm
Naaraayanam Thanu Thyage, Sreedharam Priya Sangame,

Duswapne Smara Govindam, Sankate Madhusoodhanam,
Kaanane Naarasimham Cha, Paavake Jalashaayinam,

Jalamadhye Varaham Cha, Parvathe Raghu Nandanam,
Gamane Vaamanam Chaiva , Sarva Kaaryeshu Maadhavam.

Shodasaithani Naamaani, Praathar Uthaaya Ya Padeth,
Sarva Paapa Vinirmuktho,Vishnu Lokam Samopnuyath.
Show more