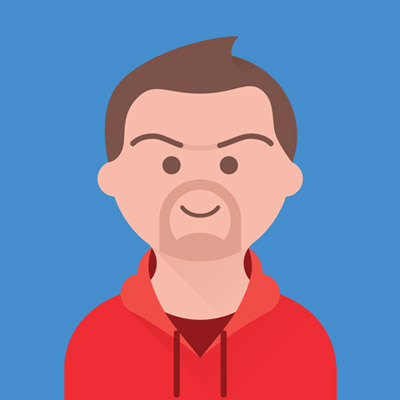 The best Motivational Video for 2019
The new year of 2019 is almost here, with the advent of new year, new surprises, new challenges and new opportunities are in the bag. Every one should see this new year as a ware house for new possibilities, it is the time of the year where you can make a fresh start, forgetting all the mishaps of the past, letting off vices, focusing in a new energy. New Year offers a fresh start, with a new year, embark upon a new journey, try and achieve all your desires, make the most of the opportunities, forgive others, forget the past, remember your goal, focus on your strength, focus on your abilities, try to work hard, aim for perfection.
This motivational video, will help you in achieving the things that are best for you, things that really matter to you, things that will help you grow in the new year of 2019, things that will help you succeed, stuff that will give you confidence, stuff that will motivate you, stuff that will inspire you, stuff that will help you change your life for better.
Remember, this year offers you an opportunity to focus on your self in a better way, so that you can achieve what ever you want.
Show more