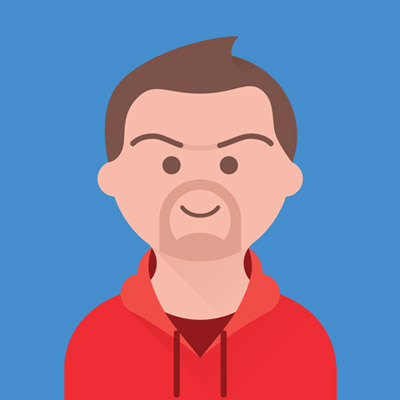 Motivational video ft. Akshay Kumar | Akshay Kumar Inspirational Speech
Motivational video featuring Akshay Kumar

Not only is Akshay Kumar an incredibly inspiring actor for his choice and versatility of films but also he is a tremendously inspiring person. His self-discipline and simple lifestyle in spite of being part of an industry known for its glamour are so refreshing and motivating.
His amazing fitness routine and healthy lifestyle habits add to the glory. At age 50, Akshay is fitter than most people are in their 20's.
The message of the video is Discipline and consistency, consistency is key to success.Discipline is an essential part of our life without discipline we cannot succeed in our life and can not achieve our goals.
Show more