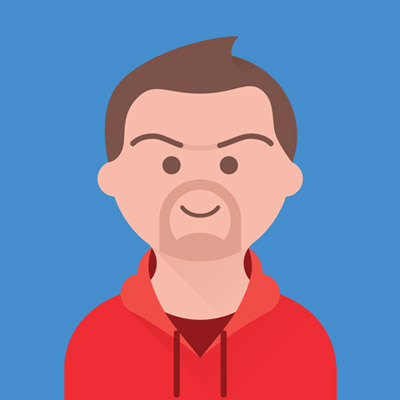 Mahashivratri Special : Pooja Samagri aur Vrat Karne Ki Vidhi
Maha Shivratri, the auspicious festival of Hindus, linked with the eternal diety of Lord Shiva, is almost here. As the world is getting ready to celebrate the festival of Maha Shiv Ratri, few days from today on March the 4, 2019; we present before you all the important information that you may need in order to seek blessings from Lord Shiv Shankar on this Maha Shiv Ratri. The festival is marked with the worship of Lord Shiva, the lord of eternity, the three eyed God is worshiped on this day, people keep fasts, pray and worship the dieties of Lord Shiva in temples and home all over the world. People worship Lord Shiva's Shivlings by performing 'Rudrabhishek', on the occasion of Maha Shiv Ratri, with milk, water, Ganga Jal, etc. Bel Patra, Dhatoora, Bhang, Bel and Flowers are used in the pooja, to worship the Lord of eternity, Lord Shiva.
People observe fasts, on the occasion of Maha Shivratri and pray for health, wealth, happiness and flourishment of their family members and others as well. The festival of Maha Shiv Ratri is celebrated with great enthusiasm all over the world and is one of the most important festivals of Hindus.
Here, in this video we present you all the facts related to the festival.
Show more