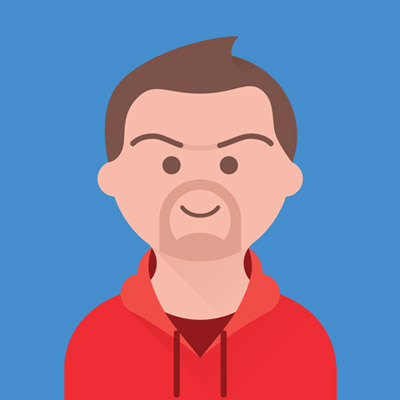 How to Come Out of Comfort Zone
We all tend to live in our comfort zones. We often tend to do things that falls in or around our specified zone of comfort, we often run away or just procastrinate on the stuff that we feel is beyond our comfort zone. But, what is actually this comfort zone? This zone of comfort, is a virtual boundary or a restriction that we put around our self, believing that we can easily perform all the tasks and succeed in them if we do the tasks that fall in our comfort zone. How ever, it is not always the truth, comfort zone is actually a self imposed restriction or a boundary that we have drawn around our self.
Success is achieved actually when a person does some stuff out of his comfort zone, when you transcend all your boundaries, when you believe in your self that you can do anything easily, it is then your success is guaranteed. Taking risks is a crucial factor of success, and you can take risks only and only if you step out of your self inflicted boundaries of the comfort zone.
But, how can we come out of our comfort zone? This question is answered by Sandeep Maheshwari in this motivational video.
Show more