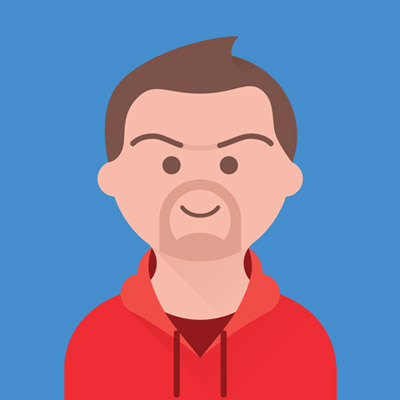 Holi Special : Why Holi is celebrated?
Holi, the festival of colors is almost here. But, have you ever wondered that why is this festival celebrated? What is the significance of this festival and why do people play by throwing colors at one another? Well, all of your questions are answered in this video. So, do watch this really informative video, which will give you insights about why is Holi celebrated and the actual reason that dates back to thousands of years before.
Thousands of years earlier, there was a King named Hiran Kashyapu, who was a cruel and brutal king; he neither worshipped God nor allowed anyone else in his kingdom to do so. However, fate played its cards when his only son – 'Prehlad' became an ardent devotee of Lord Vishnu and started worshipping the Lord right under the nose of Hiran Kashyapu; this made him so furious that he wanted to kill his own son and took different steps to kill him as well. How ever all this was in vain as he failed in his every attempt. Hiran Kashyapu then asked his sister Holika to take Prehlad on a pyre with him, believing he will burn to ash and Holika will be saved because of a boon. But, what happened actually? What the video to find out.
Show more