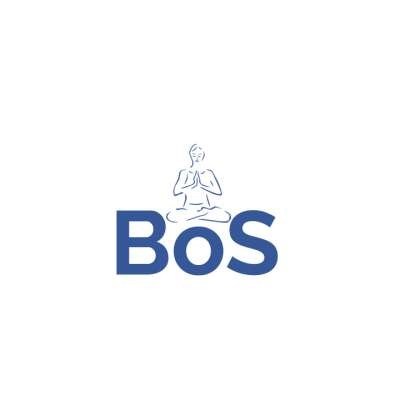 Dont Take Life too Seriously- Take it Easy | Motivational Video by Sadhguru
Sadhguru says: Don't take life Seriously. Life is a precious gift to be lived and enjoyed.

Sadhguru Jaggi Vasudev is an Indian yogi, mystic, poet and New York Times, bestselling author. He is the founder of the Isha Foundation.
Show more