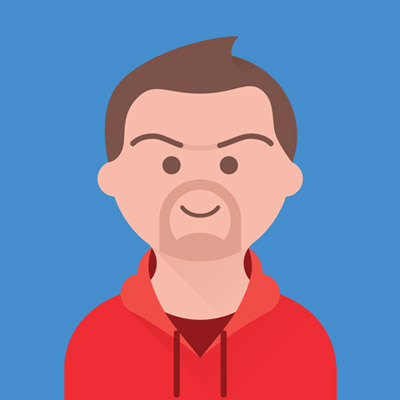 A Heart Touching Animated Video of Kiwi Bird | Motivational video
A Heart Touching Video By dony permidi
This video centers around a small flightless Kiwi bird who is peculiarly seen to be nailing a large number of trees to the side of a sheer cliff so that they remain vertical with respect to ground. After that when the Kiwi bird finishes it returns to the top of that sheer cliff, kiwi suddenly jumped off from the cliff before putting on an aviator's cap. As Kiwi dives down from the cliff the camera view turns sideways which reveals the purpose behind all the efforts made by kiwi. A tear comes out from one eye of the Kiwi as it achieves that dream. The Kiwi then disappears into the fog below.

This video won official recognition in 2007 when viewers voted it as the Most Adorable video of 2006 in the first annual YouTube Video Awards.
Show more