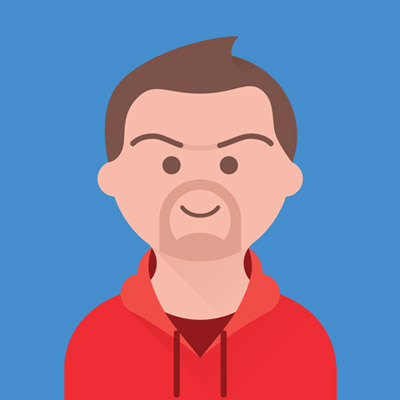 #warikooWednesdays Ep 18 - 'Now You Know How It Feels' Is The WORST Way To Teach Someone
Now You Know How It Feels Is The Worst Way to Teach someone a lesson | by Warikoo
Leaving a few saintly types person, literally most of us have thought about playing tit for tat revenge on someone who has wronged, defamed, hurt, or betrayed us.
"an eye for an eye" approach is becoming the dominating mood in our society. We want everything fast, including justice. We are running out of patience for everything. When the traffic signal turns green, we want the individual in front of us to move quickly. We are so much out of patience that we need our laptops to boot up fast. During the rush time, we try to be the first one to step out of the metro, so that we don't have to wait behind all the individuals at the time of exit. In reality, we probably save only about 1 minute. It's very scary to imagine the lack of patience in our future generations.
We have to give a thought that if somebody has done wrong with us deliberately then if we do the same with him then what will be the difference between him and us. So try to forgive not to take revenge.
Show more