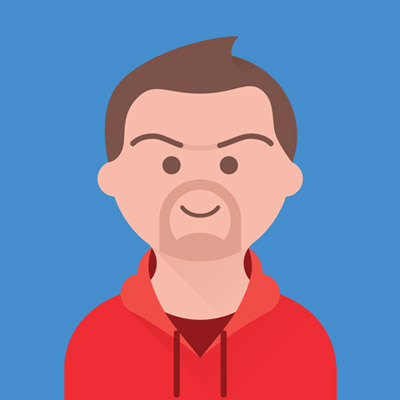 This Movie Will Change Your Life | Life lesson
386 Views
This Movie Will Change Your Life | Life lesson
There once was a bridge operator who had a young son whom he loved very much. Due to an accident, the man was faced with an unimaginable dilemma that either he can save his son at the cost of hundreds of lives or sacrifice his son to save the passengers on the train. He made the only choice which resulted in the death of his son.
The picture painted by this story is that the sacrifice of One offers life to all. God did not take pleasure in watching His Son die. It had to have been agonizing for God to stand by as Jesus died covered in the intense darkness of all of our sins. There was no choice...it had to happen. The sacrifice had to be made in order for us to be able to live.
Show more