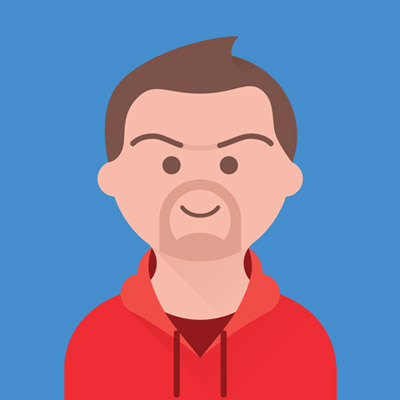 The Significance of chanting OM!
The significance of chanting the most basic and the universally accepted hymn, that is capable of fading all of your worries are as follows:
Chanting of the Om Mantra purifies the environment around you and creates positive vibrations. Your concentration increases when you chant this universal hymn. Om chanting gives you better immunity and self-healing power. It improves your concentration and helps you focus.The Om chanting produces a vibration and sound which is felt through your vocal cords and sinuses. The vibrations open up the sinuses to clear the airwaysIt can place you in a meditational state which gives you deep relaxation.. The Om not only benefits the person who is chanting it but also to the people around them, wherever its vibrations flow. The Om Mantra has cardiovascular benefits – by relaxing our mind and body, our blood pressure will decrease and our heart will beat with regular rhythm. Om chanting actually improves your voice by giving strength to your vocal cords and the muscles around it. This is very helpful during old age. It is said that rubbing your hands together while om chanting and putting those charged hands on different parts of body heals or activates those body parts.
Show more