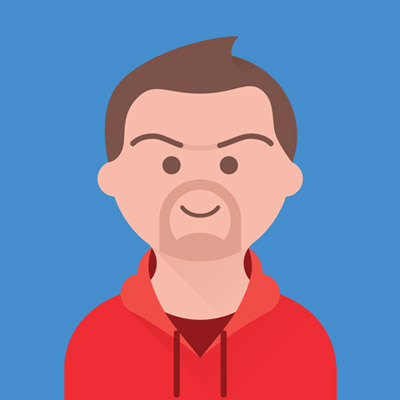 The importance of Time Management In Your Life
We all can see people around us always, gushing on the fact that they don't have enough time to do this or that. Many a times, we also find our selves in a situation where we think to shift the blame of our activities on time. If you look at a successful person and at the same time at a person who was un successful in that task, then you will find that there was no lac of knowledge, there was no lac of wisdom or even the resources, but one managed the time available to him in a better way than the other.
In this world of uncertainity, one thing that is certain is that the clock never stops, the hands of the clock never take a break, they never rest, they never retire.
Every one in this world has 24 hours of a day, how you manage them, what you get out of them, is some thing that totally depends on you. You are responsible for your actions, you are the one who thinks of doing a thing, if you want you can do some thing more productive than this, if you want you can achieve something more.
Show more