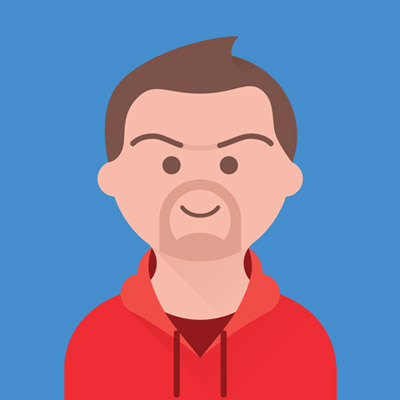 Success Mantra of life by Akshay Kumar
We all want to succeed in our lives, all of us want to achieve something in life, earn money and live a comfortable quality life, free from all worries. However, some of us are more inclined towards studies, some consider gaming their strengths, and some choose sports as a career, while some go for the entertainment industries. Here the thing that matters the most is our dedication, hard work and ability to focus on the path on which we are headed. Interests of people can differ, their situations and circumstances can also differ, however, the thing that matters the most is hard work, how much efforts do you put in your journey is what that makes a difference. If you are determined, if you are focused to learn and practice and work hard today and even harder tomorrow, then you will surely succeed in your job. Hard work, struggle, patience and dedication are the qualities that take you to your destination.
The Bollywood superstar shares his success mantra in life. If you are also intrigued to learn about the struggles faced by this superstar to reach the place he is at present, then do watch this really inspirational video that narrates Akshay Kumar's journey so far and his success mantra in life.
Show more