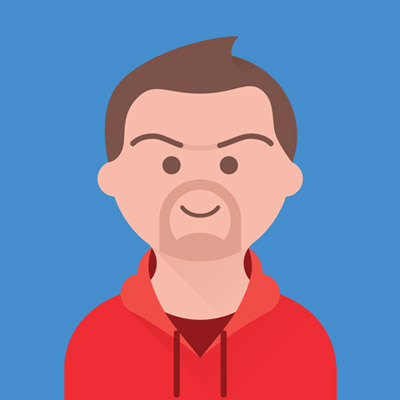 Shiva : For Whom Nothing Matters & Everything Matters
Have you ever wondered that what is actually the truth behind our existence? Why we tend to run behind material things in our life so much? What is enlightment?
A true yogi constantly lives death as he lives life. Only who is constantly aware of the mortal nature of his existence, who constantly knows that flesh & blood that he carries is the ashes of the planet, only that one is truly pure. It is because of this Shiva is always depicted as ash smeared, he did not smear ashes upon himself, he oozed ash out of every pore of his body, display the ultimate dispassion that he is. The fundamental tool is this, that there is a certain passion for everybody, dispassion for myself. If this one thing arises in your life, you will see everything better. If you see the floor that you are walking on, better, will you be more balanced, if you are more balanced, if you are really balanced can you do many more things, can you dance a little more, that's about it. So, everything that you do, if it's passionate, within you the flower of dispassion will flower, because you will see dispassion is the greatest flower.
Show more