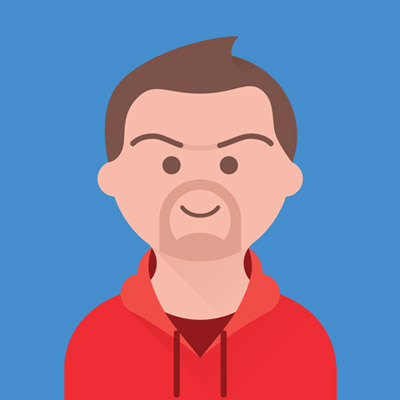 Secrets Of Life I Motivational Speech
Life is too short.Make and live every moment happily and memorable.Always think and plan for today that will make you the better tommorrow.Don't waste time by arguing to your limitations,relationships,problems,illness etc.Don't blame others for your problems.Problem begins in yourself,when you think everythink is a problem.
Here are the tips of being positive,
1.Start the day with positive affirmation.
2.Always focus on the good things.
3.Find humor in bad situations.
4.Turn failures into lessons.
5. Turn negative self talk to positive self talk.
6.Find positive friends,co workers,and mentors.
Positive thinking has a more power that gives you more confidence,improve your mood,and even reduce the likelihood of developing conditions such as hypertension and depression.When you change your thinking process then everything in your life also change.Affirmation is really anything that you say or think.Everyone have to retain our thinking and saying in the positive manner so that the universe will make it happen.Whatever we give the universe will send that back to us.Every word you think and every word you talk is an affirmation.Start a day with a positive thought.whenever negative thinking gets into your mind,change your mind to positive thinking and even good memories that makes you happy.So always be happy and be positive.
Show more