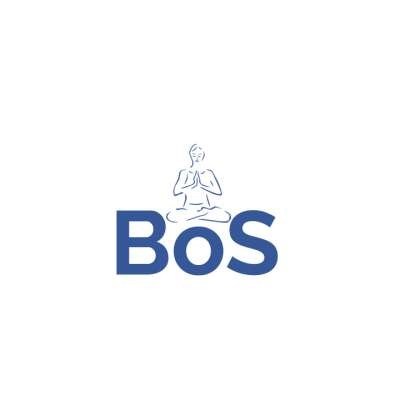 Sadhguru - Steps To Creating Limitless Success, Wealth And Money || Spiritual Guru
sadhguru jaggi vasudev - Science, Spirituality and Therapy || Spiritual Guru

We are Fan of Sadhguru!

If You Like videos then please subscribe , share and like it.

|| SUBSCRIBE OUR CHANNEL ||
If you want to learn & do great things your environment must be great & supportive.

Subscribe Our Channel And Press Bell Icon For Daily Update

https://www.youtube.com/channe....l/UC0wwdnAqouBiOf5qr





SADHGURU JAGGI VASUDEV

Sadhguru Jaggi Vasudev born 3 September 1957. He is an Indian yogi, poet, mystic, and bestselling author. He founded the Isha Foundation, a not for profit organization which offers yoga programs around the world. On 25 January 2017, the Government of India announced that he was being conferred the Padma Vibhushan award for his contribution towards spirituality.

HIS SPIRITUAL EXPERIENCE
At the age of 25 on 23 September 1982, he rode up Chamundi Hill and sat on a rock, where he claims to have had a spiritual experience. He describes his experience as follows:

Till that moment in my life, I always thought this is me and that's somebody else and something else. But for the first time, I did not know which is me and which is not me. Suddenly, what was me was just all over the place. The very rock on which I was sitting, the air that I breathe, the very atmosphere around me, I had just exploded into everything. That sounds like utter insanity. This, I thought it lasted for ten to fifteen minutes but when I came back to my normal consciousness, it was about four-and-a-half-hours I was sitting there, fully conscious, eyes open, but time had just flipped.

It's very helpful to learn the Simple yet powerful Guided Kriya yoga meditation technique on how to meditate (complete) taught by Sadhguru.


FAMOUS Spiritual Guru's.

1. Swami Vivekananda
2. Sadhguru Jaggi Vasudev
3. Osho Rajneesh
4. Paramahansa Yogananda
5. Ramana Maharshi
6. Sri Sri Ravi Shankar
7. Ramakrishna Paramhamsa
8. Guru Nanak
9. Jiddu Krishnamurthi
10. Adi Shankara
11. Kabir
12. Tulsidas
13. Guru Gobind Singh
14. Mahavir Jain
15. Gaur Gopal
16. Morari Bapu
17. Avdhootbaba Shivanand Ji Maharaj
18. Brahma Kumari Shivani

All Sadhguru Jaggi Vasudev audio & Video materials are copyrighted by Sadhguru Jaggi Vasudev
and we are sharing these following the USE OF COPYRIGHTED MATERIAL GUIDELINES: http://isha.sadhguru.org/
For additional information on Sadhguru Jaggi Vasudev, visit their website at http://isha.sadhguru.org

Copyright Disclaimer
Under Section 107 of the Copyright Act 1976, allowance is made for 'Fair Use' for purposes such as criticism, comment, news reporting, teaching, scholarship, and research, Fair use is a permitted by copyright statute that might otherwise be infringing, Non-profit, educational or personal use tips the balance in favor of fair use.
Show more