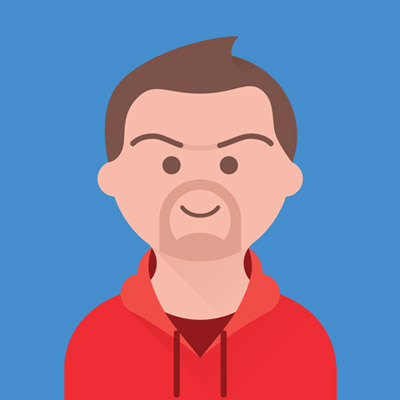 Sachin Tendulkar's Story By Sandeep Maheshwari in Hindi | motivational video
825 Views
Sachin Tendulkar's Story By Sandeep Maheshwari in Hindi | motivational video
In this motivational video, Sandeep Maheshwari shares a story related to a cricket match of 1989 tour to Pakistan, which was Sachin Tendulkar's maiden international assignment.
Sachin was up against one of the fiercest bowling attacks in the world Wasim Akram, Imran Khan, and Abdul Qadir were the senior pros which also included a young Waqar Younis.
Sachin was hit by a bouncer from Yunis which left him with a bloodied nose, which left him dazed. The amazing thing was that he got out of that daze and said "Main Khelega". He then took the strike and on the very next ball, he scored 4 runs.
Show more