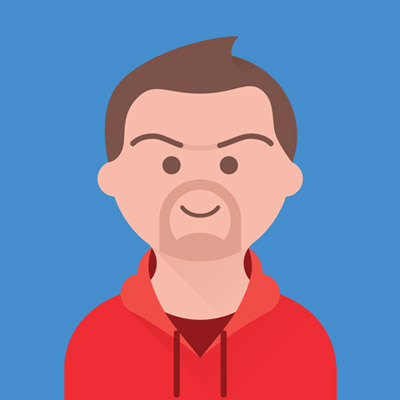 Ruke Na Tu - Life changing poetry by Shri Harivansh Rai Bachchan Ji | A BoS originals presentation
Shree Hari Vansh Rai Bachchan was a Hindu poet, whose writings inspire millions of people all over the globe. Known for his extra ordinary style of writing, Hari Vansh Rai Bachchan was an eminent Hindi poet. Many of his writings are also used in some of the Bollywood films as well, such as Agneepath. It is a Bollywood film based on a poem of Shri Harivansh Rai Bachchan of the same name.
One of his inspirational poem, Ruke Naa Tu is presented here in a BoS originals video. The poem is as follows:
धरा हिला, गगन गुँजा
नदी बहा, पवन चला
धरा हिला, गगन गुँजा
नदी बहा, पवन चला
धरा हिला, गगन गुँजा
नदी बहा, पवन चला
विजय तेरी, विजय तेरीे
ज्योति सी जल, जला
भुजा – भुजा, फड़क – फड़क
रक्त में धड़क – धड़क
भुजा – भुजा, फड़क – फड़क
रक्त में धड़क – धड़क

धनुष उठा, प्रहार कर
तू सबसे पहला वार कर
अग्नि सी धधक - धधक
हिरन सी सजग सजग
सिंह सी दहाड़ कर
शंख सी पुकार कर

रुके न तू, थके न तू
झुके न तू, थमे न तू
सदा चले, थके न तू
रुके न तू, झुके न तू
Do watch this poetry, in the video by BeautyofSoul in BoS originals.
Show more