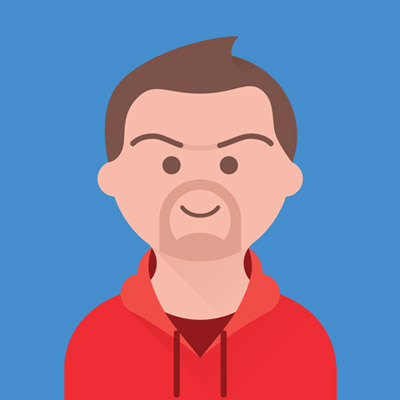 "Struggle is Life" | Nawazuddin Siddiqui | Hindi Inspirational Video
In this video nawazuddin siddiqui the popular and talented actor of bollywood shares his story of life that his early life was filled with struggle for survival, he was born in a village named Budhana, Muzaffarnagar, Uttar Pradesh. He belongs to a family of farmers he somehow managed to study and after completion of his studies he became a chemist in baroda but later he found his interest in drama and then he joined a theatre group in Delhi. Since there is no money in theatre he had to take up a job as a watchman.....
But most importantly when everyone laughed on him that his dream is to big to be accomplish he never gave up and now we all know that what he has achieved. So life is all about never giving up and staying motivated and determined to achieve your goals.
Show more