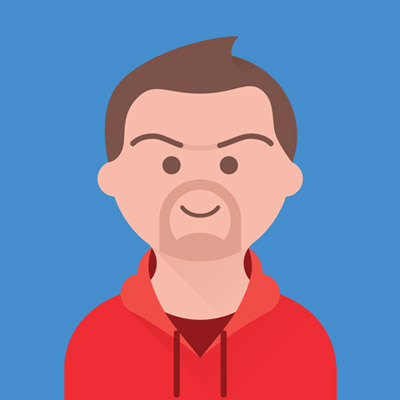 Procrastination is opportunity's assassin | by Jay Shetty
Look, we all procrastinate, trying to remove it completely is impossible it's the very part of the human nature. But we can take steps to minimise it and to make sure that we're not procrastinating on the important stuff. In this video, Jay Shetty talks about the biggest enemy of opportunities i.e, procrastination, he tells us that everything is uncertain in life, we have got no control over time and future but we can choose how we are going to spend the present time, who we're gonna meet today or where we want to go today. Procrastination takes away the only control which we have the control from the present. Due to procrastination, we don't do the things we wanted to do.
So watch this video and stop procrastination and start doing.
Show more