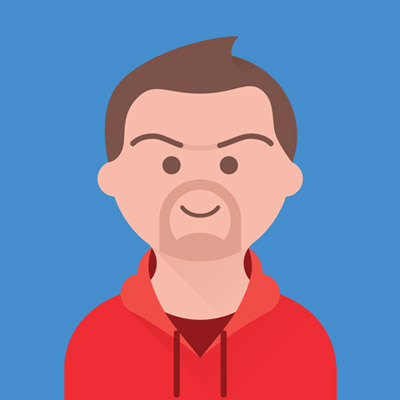 Passion, the Driving Force Towards Your Goal
Passion is what drives you. Passion is what takes your care, passion is what that forces you to get out every morning. If you have passion for something then you can well achieve it at any cost, no matter what the conditions may be, no matter what the stuff is going on, no matter what situation are you in, if you have a passion to do the task, to complete it, to take it to the final step, then no one can stop you. Even, you your self can not stop you from achieving any thing is you have a passion for achieving it. Real passion, lies as the root cause of motivation, passion is what holds your motivational guard up right all the time, and you are busy undergoing the process of improvement.
The process is necessary to achieve success, the efforts you put in, but what drives you to invest in something, what tells you that you must do it no matter what they do, what they say, is your passion.
When you have a passion, everything is achievable; if you lack passion then no force on earth can help you achieve it, no matter how hard you try or how bad you want it.
Show more