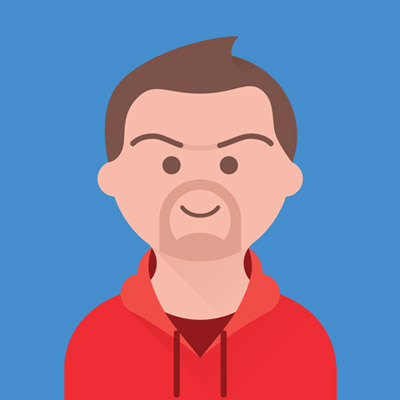 No Excuses - Always Believe in Yourself Motivational Video
Have you ever wondered that why some people are always determined to achieve something in their life, while at the same time others lac the required motivation and inspiration to carry out the task. Have you ever wondered that why some people always make it work for them, while others struggle with the tiniest of the challenges, why others never fail on their efforts while some feel like they cannot do anything good. Why are some people laid back in their lives and why some always try to work hard to make something better for themselves and those around them, why do they always try to improve themselves, why they never fear, however the tough a situation may get? Well, the answer to all these questions, lies in the video.
So, if you also want to achieve something good for yourself then you must watch this really motivational video.
This video presents the perspective of a self made person, a famous influencer, a sports person, a captain, a leader, a fighter, the one and only Mahendra Singh Dhoni, who started off his career as a ticket collector in a railway station and once he got into cricket, he never looked back.
Show more