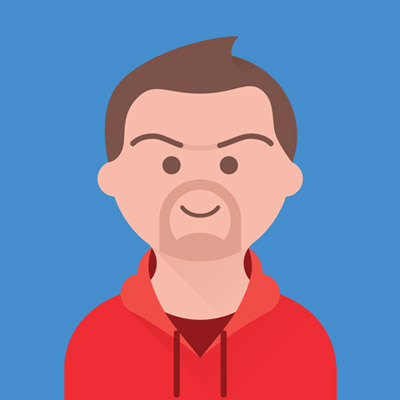 New Year Resolution Motivational Video
Making new year resolutions, is a popular trend now a days, people like to set goals for them selves and wish them to achieve with a fresh start. But what else could be more fresh than a fresh new year. New Year comes with an abundant of new possibilities, new and fresh opportunities and alternatives. People think that if they start something good on a new year then it will take them to their goal, adopting a new hobby or improving on their life style by just amending their habits, will take them to the right path. However, just making out the plans is not going to do anything, to succeed in your goal you need to put 100% in it. You need to stop and analyse your self, what you did in the past, what was wrong, what led you to this situation, what caused a negative impact in your life, after fully analysing the situation, you need to start your action.
Making up new resolutions every year is not important, the thing that matters the most is how well you include your self in it? how well you manage them? how well you stick with it? how long you take them?
Show more