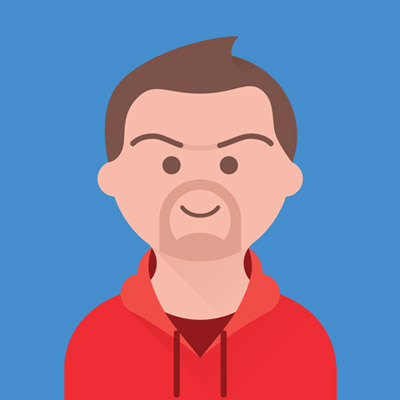 Motivational Video in Hindi for Success in Life | आगे बढ़ना है तोह ये छोड़ना होगा by Him-eesh
आगे बढ़ना है तोह ये छोड़ना होगा | Motivational Video in Hindi for Success in Life by Him-eesh
This Video is about breaking your Comfort Zone and coming out of it and working hard for your Goals. Many people stay in comfort zone because, In our comfort zone, there is a sense of security, familiarity, and certainty. This Video is about that how comfort can stop you from achieving your dreams and goals and living your passion. This Inspirational video starts with a motivational story in Hindi about a king and falcons. This Hindi story leaves us with a life-changing lesson on how we need to break our comfort zone to realize our true potential. This video also shares examples from business, relationships, career, and studies. Students in comfort zone cannot achieve good results, a businessman in comfort zone cannot expand the business. In order to become successful in life, it is very important to leave your comfort zone and start taking action.
Show more