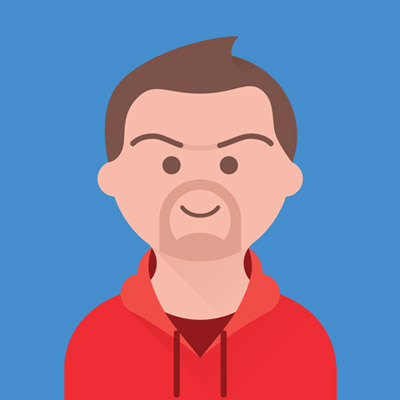 Makar Sankranti Special Song 2019 - Udi Re Udi Re
Makar Sankranti is celebrated all over India in the month of January every year which comes in Winter. Makar Sankranti marks the transition of the Sun into the zodiac sign of Makara Rashi (Capricorn) on its celestial path hence it is called Makar Sankranti and it is also believed to mark the arrival of the spring season in India.
It is a harvest festival. It is celebrated as the sign of the end of the winter and arrival of spring season. Makar Sankranti has religious as well as scientifical significance to it.
Makar Sankranti festival is dedicated to the Sun(Surya) God which has great importance in Hindu culture. This festival marks the start of an auspicious period of next six months called "Uttarayan" where the days will become longer and warmer. Makar Sankranti is believed to be a good time for various spiritual practices and events like Pujas and Havans. On this occasion, people celebrate by flying kites and consuming desserts made up of sesame seeds or til seeds. The harvest festival is celebrated all over the country with great zeal and enthusiasm.
On the occasion of Makar Sankranti, we present a special song to celebrate the spirit of this harvest festival.
Show more