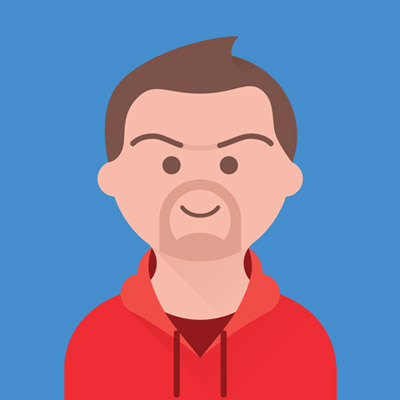 Mahashivratri Special : Who is Lord Shiva?
Lord Shiva is one of the 'Tridev' as per the Hindu mythology. The one who has no beginning and no end, one who holds the river Ganga in his hair, one who adores moon on his hair, one who dresses with ash and 'Rudraksh'. One who is immortal, one who is the mountain and the one who is the atom, he who is the earth and the one who is the sky, he is the poison, he is the immortal drink. He who drank all the Vish during Samudra Manthan, he who saved the world numerous times. Who is worshiped by The Creator himself the Brahma and the Vishnu, one who is the Natraj, the one who is the Bhooth Nath. Shiva, the center of all, one who resides on Kailash parvat and keeps an eye on the well being of the mortals.
Mahesh, also known as Mahadev, one who is worshiped with Bhang and Dhatoora, one who is worsshiped by all, Shiva is the balancing force of the universe, one who is everything and nothing at the same time, one who has control over the past, present and future.
In this video, we present before you the answer to the question : Who is Lord Shiva?
Show more