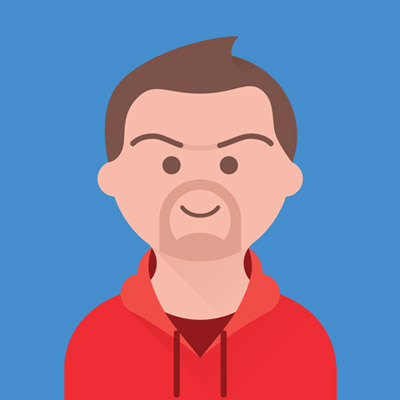 Leave My Soul Magical
Louis Hay is like an angel who has a voice that sounds llike that of heaven.She speaks about the ups and downs of life,she says whatever happens happens for good,so no matter how dark it feels now,that darkness itself has come to lead you to light.
Life may seem dissapointing at times,but everything happens for a reason,every storm in your life brings a blessing alot with it,every failure brings success along with it,you just need to see through the magifying glass to focus more on its constructive part,And that maginifying glass is positive thinking.
Reading and listening to her soulful voice in the state of unconsiouness will let the electric current of positivity directly enter your subconsious,that will automatically attract positive events in your life.
Life is a beautiful gift,those fighting in the emergency wards are ready to pay anything in return for it,but sometimes we get soo much trapped in the insecurities of the past that we stop living our lives.
We are like zoombies,dead from within still walking,because we unable to forgive people for their past mistakes.Louis Hay says forgiving is a gift to us not others.
That's how Louis Hay refelts the happiness and joy life carries,And will leave your soul soothing and calm with her beautiful voice.
Show more