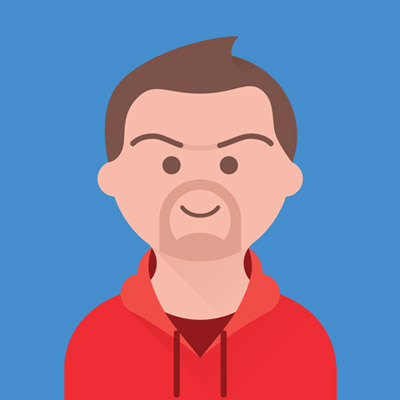 How to make things work? - The Best Motivational Video
Each one of us gets ideas every day, but getting ideas doesn't count. The thing that matters the most is the effort, the work, the practice that you put behind that idea until it becomes a job. Dreams never come true without passion, compassion and hard work; mere having an idea does not make the path. Just by knowing the way, the destination is never reached, to reach to the destination one must travel the path, explore the world and look beyond the present.
You get tons of ideas a day, you think tons of things each and every day, but just having a thought never guarantees execution. You have to work hard and put in efforts for your idea to work.
You need to find inspiration for execution of the idea, a plan to execute the idea and a layout to work upon, all these do not gather in a day, you need to work upon it, every time and every day. Efforts count, efforts make the difference and efforts take you to the top.
Dreaming does not count, doing is what that makes a difference, so if you also think you are great in the initial steps of getting the ideas and planning, but fail to put in those extra efforts then you must watch this really inspiring and motivational video.
Show more