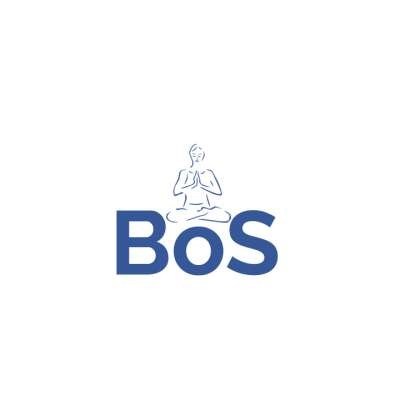 GAUR GOPAL DAS [ No One Can Stop You] Best motivational Video
GAUR GOPAL DAS [ NO ONE CAN STOP YOU]
FACE YOUR FEAR BEST SPEECH AND MOTIVATIONAL VIDEO

Gopal Das Prabhu was born in 1973. He got his Bachelor's degree in Electrical engineering from the College of Engineering Pune in 1995. He worked at Hewlett-Packard for a short period of time and decided to become a monk and life coach. He joined the International Society for Krishna Consciousness (ISKCON) Mumbai in 1996.
Gaur Gopal Das, is a highly qualified public speaker who has been speaking at various Institutions in India and globally for the past two decades.
Gaur Gopal is a visionary who has guided some of the most popular celebrities and corporate leaders.

✔ SOURCES ✔
[Gaur Gopal Das]
LIFE LESSONS from a game of CRICKET - https://youtu.be/cbMXr1pWtD8
REACT or RESPOND - https://youtu.be/5CfnQT81kN0
The most DEADLY letter of the ALPHABET - https://youtu.be/7ZvTvRIpl3Q
Why a giraffe KICKS it's CHILD straight after birth - https://youtu.be/Ql86I484PIs
ATTITUDE of GRATITUDE! - https://youtu.be/aQtIip6L5vs
Overcoming FEAR - https://youtu.be/TOzJRrGdMCs
Why you never have to worry in life again - https://youtu.be/rpk6K4EgHWc
Your LIFE is your CHOICE - https://youtu.be/L5h44ANno_4
Problems: A part of life - https://youtu.be/8dbM9-9Cfu0
A Monk Who Bought a Ferrari - https://youtu.be/oRt85uRKWNY
[TEDx Talks] - What makes life complete? - https://youtu.be/LTnI7cmpDZI
[PS Alumni] - Mission Impossible - https://youtu.be/UON0P_f30qY

►FAIR-USE COPYRIGHT DISCLAIMER

* Copyright Disclaimer Under Section 107 of the Copyright Act 1976, allowance is made for "fair use" for purposes such as criticism, commenting, news reporting, teaching, scholarship, and research. Fair use is a use permitted by copyright statute that might otherwise be infringing. Non-profit, educational or personal use tips the balance in favor of fair use.

1)This video has no negative impact on the original works (It would actually be positive for them)
2)This video is also for teaching purposes.
3)It is not transformative in nature.
4)I only used bits and pieces of videos to get the point across where necessary.

Diamond Bookie does not own the rights to these video clips. They have, in accordance with fair use, been repurposed with the intent of educating and inspiring others. However, if any content owners would like their images removed, please contact us by email at:

Contact & Enquiry: diamondbookieinfo@gmail.com
Visit our website: http://www.diamondbookie.com/
Contact:diamondbookieinfo@gmail.com
Follow on facebook: https://www.facebook.com/bookieinspires/
Follow on Instagram: https://www.instagram.com/bookieinspires/?hl=en
Follow us on Twitter: https://twitter.com/diamond_bookie
Subscribe here:
https://www.youtube.com/channe....l/UCWvB0Pw2yw5fL4n7o


Thanks for watching.
Show more