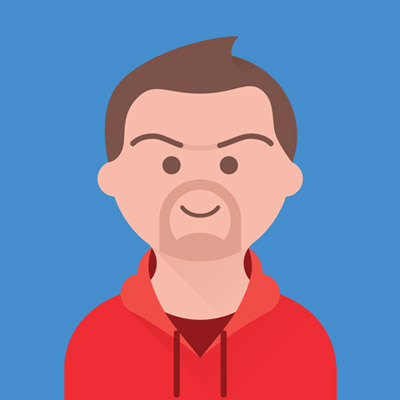 Everything Depends on your outlook: How You Perceive Your Surroundings | Gaur Gopal Das
Gaur Gopal Das tells an interesting story that Once there was a tourist who was roaming in a city in the meanwhile he came upon a construction site where he saw three men busy in the task of laying bricks, to check their level of motivation he asked one of the bricklayers that "what are you doing?" to this he replied that he is laying bricks then the tourist asked the same question to the second and third bricklayer too, the second one answered that he is building a wall and the third one replied that he is building a cathedral.
Further, Gaur Gopal Das explained that three men doing the exact same task but their outlook to their work is extremely different from each other he explains that same goes for us we can have an ordinary outlook like the first man or we can have a normal outlook like the second one or an extraordinary outlook like the third one.
So to grow professionally and to get satisfied with your work always see the bigger picture like the third bricklayer.
Show more