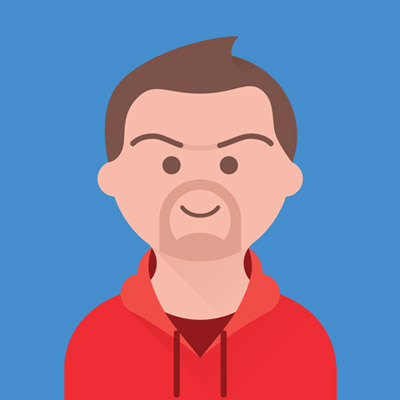 Do You have problems in your Life? | How to overcome problems in life - A video by Gaur Gopal Das
Why do we always think that our problems are bigger, our problems are the biggest and no one else experiences what we are going through. Actually the truth is everyone has problems, and these problems do not define who you are, but how you deal with them, how do you cope up with the problems and how you overcome your problems it actually defines, who you are, what can you do in your life, what can you achieve in life and what are your capabilities?
Everyone faces many problems in life, but not everyone seems sad and worried all the times. Some people focus up on solutions, while others tend to focus on the problems. A simple five letter word, that helps a person come out of all the negative situations of life, is nothing but SMILE. So, if you Smile and focus on solutions, then there is no problem in life that you cannot handle, there is no situation that cannot be managed. So, just remember to Smile and watch all your problems fade away.
Here in this short clip by HG Gaur Goal Prabhu, the answer is folded within. So, do enjoy this video, and it will surely leave some positive impact on your life.
Show more