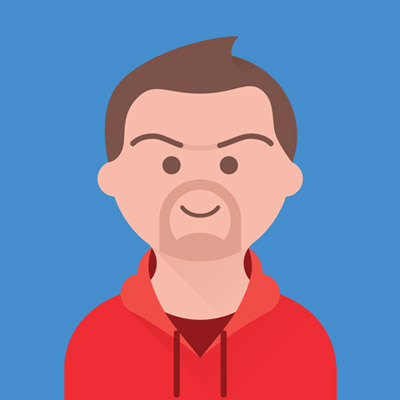 DO NOT STOP!! - An Inspirational Video by Ben Lionel Scott
You feel energetic and refreshed on a Monday morning, but at the same time you desperately want the weekend to come soon, so that you can take a break. Sometimes the situations arise where you just want to relax and feel yourself, you want to rest and slow the pace of the things going around you. You always want to succeed in life, but after some initial steps, you feel like quitting and taking the other path that appears greener, that appears more comfortable, whenever you feel like quitting, whenever you feel like stopping for some time, just remember why you started. If the path is correct, then you are bound to feel frustrated and low on energy, if you feel like slowing your pace; always remember movement is important, pace is important and your struggle is important. Whatever you are doing in your life is not going to happen until and unless you give 100% in that, until you pump yourself up, nothing is going to change. If you stop now, then may be you will never get another chance to start over, may be this is the only opportunity that you should grab upon.
If you also feel the urge to stop out of frustration, in the middle of a job, then you need to watch this video.
Show more