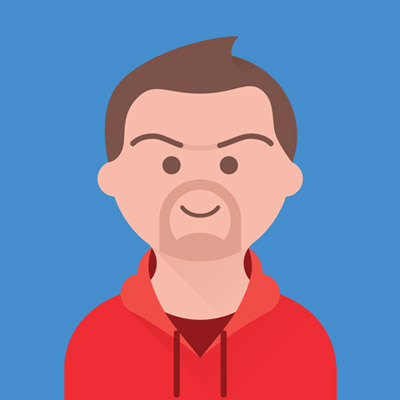 Create A Way Out of No Way | Motivational Video
In our life, the various journeys we undertake at some point in life we feel like giving up sometimes we give up before we start and sometimes we give up when we are about to make a huge breakthrough. But we should always remember that our hardest times often lead us to the greatest moments of our lives. In life always follow this Mantra "keep trying" and don't forget tough situations bring out the best and build strong people in the end. Never fear failure fear not trying.
Watch this motivational video when you're about to give up.
Show more