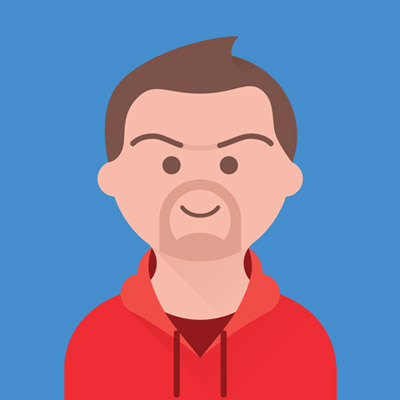 Believe in Yourself
You are who you choose to be. Greatness does not only come to selected people, it is something that exists in all of us. Just decide what is going to be, who you are going to be and how you are going to do it. Be firm with your decision and you will see that the universe will get out of your way clearing your path to achievement.
Talent is going to fail you if you are not skilled. Talent is something that comes naturally. Skill is developed by hours and hours of beating on your craft.
Commitment is one thing that is required to achieve your goal. Your commitment will make you work hard to achieve your goal. You will fail. You may want to quit. But do not give up. Be committed. Be realistic. Learn to believe. Believe in yourself.

Watch Will Smith give you a very important life lesson in this short video.
Show more